VIdeo: Energy Department's Ultrasonic Clothes Dryer -- No Heat Needed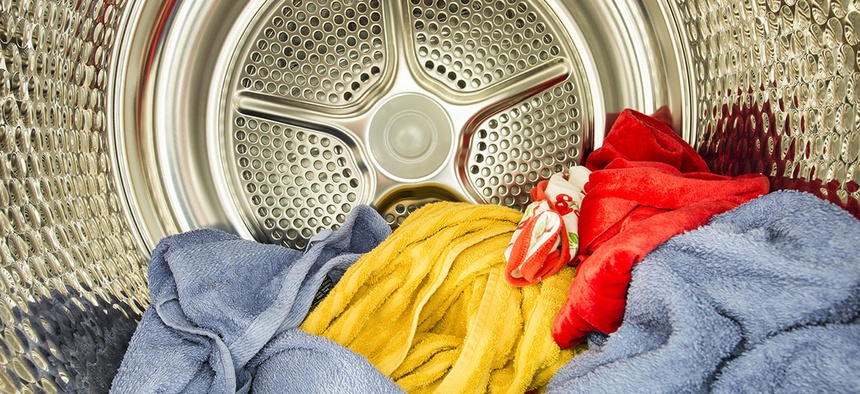 Drying your clothes can be the most energy-consuming things you do in your home. Not to mention dryer heat frequently ruins and shrinks precious clothes.
Enter the next generation of clothes dryers. Developed by scientists at the Energy Department's Oak Ridge National Laboratory and in partnership with GE Appliances, the ultrasonic dryer uses high-frequency vibrations rather than heat to dry clothes.
"The first results we got were mind blowing," said Ayyoub Momen, an Oak Ridge National Laboratory staff scientist. "We could dry a piece of fabric in just 14 seconds."
To learn more about the dryer, check out the video below from the Energy Department: