SpaceX Takes a Hit as NASA Chooses Russia's Space Agency Instead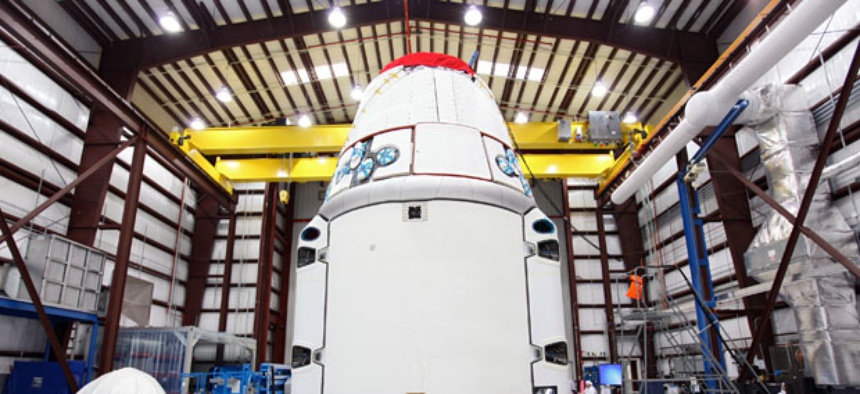 Blaming budget cuts, the US space agency NASA signed a $424 million contract with Roscosmos, the Russian space agency, to ferry six American, European, Japanese or Canadian astronauts to the International Space Station through 2016.
Apparently space flight isn't immune to outsourcing when countries or companies are looking to cut costs. The Roscosmos contract also includes provision to return and, if necessary, rescue astronauts brought to the ISS through 2017.
The decision means that US space companies SpaceX, Boeing and Sierra Nevada won't be sending manned missions to space on NASA's behest before 2017, NASA administrator Charles Bolden said in a blog post. The agency had originally planned to fund launches starting in 2015.