Game on for agencies and Pinterest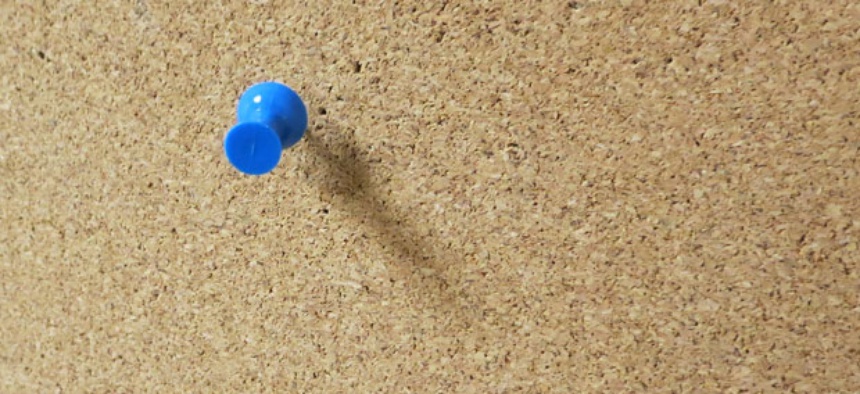 This story has been updated with additional comment from GSA. 
Federal agencies can now share images, visual stories and other "pins" on the social networking site Pinterest without fear of crossing legal boundaries by using a federal-friendly terms of service agreement, the General Services Administration said Tuesday.
GSA has negotiated similar federal-specific terms of service agreements with 61 other social networking sites including Facebook, Twitter and YouTube, the agency said. The agreements remove clauses that might violate federal laws or mandates.
The White House joined Pinterest in December and the Obama campaign maintained several profiles on the site. Other agencies have been slow to join, though, in part because a terms of service agreement had not been finalized.
"GSA not only helps agencies increase citizen engagement, we're also saving the federal government time, money and resources by negotiating these agreements centrally rather than having dozens of different agencies do it themselves," Dave McClure, associate administrator of GSA's Office of Citizen Services and Innovative Technologies, said in a statement.
GSA also plans to offer training on best practices for Pinterest, the agency said.
GSA is "working on incorporating Pinterest" into the Federal Social Media Registry but does not yet have a target date, an official told Nextgov. The registry verifies which government social media accounts are legitimate and which might be fakes or parodies.