Think tank prescribes social technology to raise Congress's IQ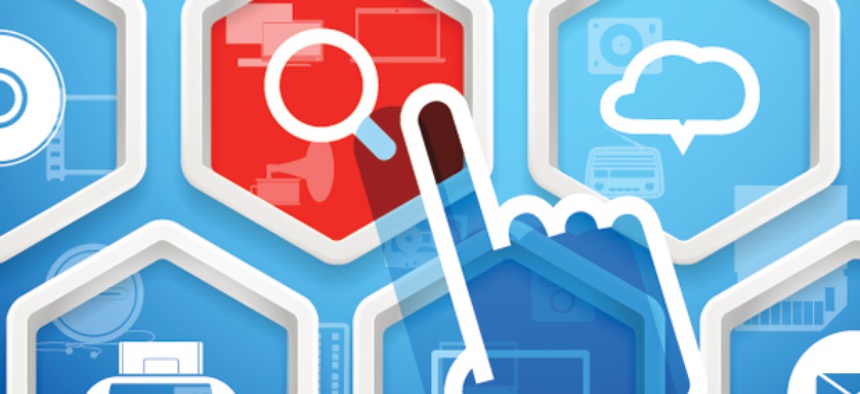 This story has been updated to add a link to the report.
A report released Tuesday from the New America Foundation urges Congress to make up for its lack of internal expertise by opening up more data to outside groups and by creating a pipeline for those groups to share their insights with lawmakers.
The report, written by Research Fellow Lorelei Kelly, accuses Congress of gutting its large, expert and bipartisan staff during the 1990s in favor of acquiring facts and analysis from external and often ideologically-committed research groups.
At the same time the amount of information available about proposed legislation increased dramatically with the development of the Internet as did the amount of constituent mail lawmakers were receiving.
The result is that the best-funded and loudest advisors receive the most attention, Kelly said. Members of Congress rarely have a solid understanding of the broad implications of legislation they're voting on or how it will affect their districts, she said.
"Often young and inexperienced staff resort to search engines and Wikipedia on a daily basis to develop basic understandings of issues in the face of this information tsunami," the report said. "Insufficient institutional knowledge and insufficient policy staff create a double impasse for evidence based decision-making and exacerbate the knowledge asymmetry."
The report, titled "Congress' Wicked Problem: Seeking Knowledge Inside the Information Tsunami," was based on dozens of congressional staff interviews, according to a press release. Kelly, who worked in Congress for many years, now serves in New America's Open Technology Institute.
The report recommends that Congress make more data from the Congressional Research Service and other sources publicly available and that members and committees establish relationships with universities and other expert pools to provide nonpartisan analysis.
The report also recommends restoring early-90s funding levels for Congressional staff and suggests the Republican and Democratic caucuses pool resource to pay for nonpartisan staffers.
Kelly also urges the Congressional Research Service to integrate mapping technology into its reports so lawmakers can get a better sense of how proposed legislation would affect their constituents. 
(Image via tovovan/Shutterstock.com)