Remember when John Kerry reached out to voters on Friendster?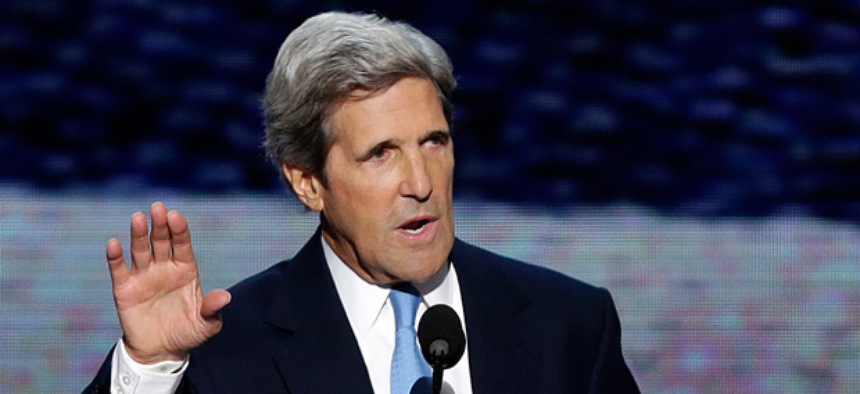 The year is 2012, and candidates are all but required to have some sort of "social-media strategy." The numbers of followers they've racked up on Facebook, Twitter, and Instagram stand as rough barometers of the campaigns' health. But just two presidential election cycles ago, Facebook was only available on a handful of campuses and Twitter and Instagram were years away from existing. Online social networking was all quite new.
In those heady days, one candidate, John Kerry, decided early on in the campaign to embrace the social network of the day: Friendster. The other, George W. Bush, took a more conservative approach. As Bloomberg Businessweek reported in March of 2004:
The informally anointed Democratic candidate for President and the North Carolinian who many experts think could wind up as his running mate [John Edwards] recently joined networking Web site Friendster.com, whose visitors create profiles of themselves and connect with various virtual communities of like-minded people. Friendster, whose 5.5 million registrants are 27 years old, on average, is a logical place to find the young voters that former Vermont Governor Howard Dean attracted to his party until his candidacy ended.
Read more at The Atlantic.