DARPA to get a new director -- one with Solyndra connections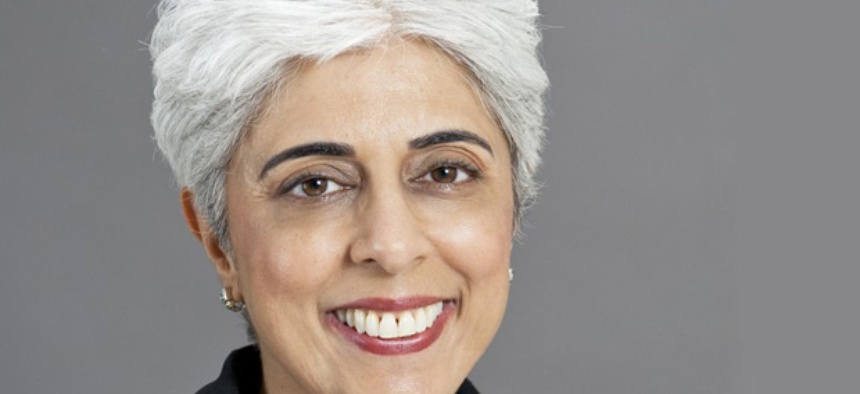 The Obama administration has tapped Arati Prabhakar to lead the Defense Advanced Research Projects Agency, the Pentagon's venture capital arm, according to an internal memo obtained by Wired's Danger Room blog. She starts in her new position on July 30.
In 2001, Prabhakar joined U.S. Venture Partners, the venture capital firm focused on early-stage companies in information technology, life sciences and technologies that address climate change. The business of supporting high-risk and potentially high-payoff technologies is fraught with challenges, something Prabhakar understands first hand -- the firm backed Solyndra, the now infamous solar company that declared bankruptcy in August 2011 after receiving $528 million in federal loan guarantees, reports note.
Prabhakar also has experience leading complex federal organizations. During the Clinton Administration she headed the National Institute of Standards and Technology before which she founded and directed the Microelectronics Technology Office at DARPA.
Former DARPA chief Regina Dugan left DARPA for a job at Google earlier this year. In 2011, the Pentagon's Office of Inspector General opened an investigation into potential conflicts of interests at the agency after watchdog group Project on Government Oversight highlighted that RedX Defense, a bomb-detection firm Dugan founded, received funding from DARPA.