Pentagon wants software to 'see through language'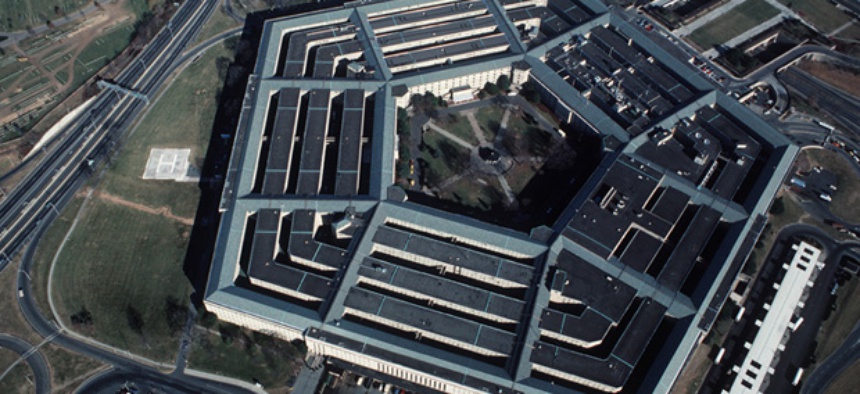 The Pentagon wants to build computer software that can dissect texts and "see through language" to tease out hidden meanings in documents, making it easier for analysts to comb intelligence data, a contracting notice shows.
The military's venture capital arm, the Defense Advanced Research Projects Agency, is launching a program called Deep Exploration and Filtering of Text that can "identify and interpret both explicit and implicit information from highly ambiguous and vague narrative text," according to a document released May 2.
Developers who receive funding will automate ways to search through data and interpret texts. The Pentagon envisions that the technology would allow analysts to take a more nuanced and conclusive look at the daunting amount of information they are bombarded with each day. It would allow the military to act on intelligence faster.
But first, programmers would have to create tools that are sophisticated enough to navigate the subtleties of language.
DARPA is holding a briefing on May 16 in Arlington, Va., where program manager Bonnie Dorr will provide more details about the program. A request for proposals will be released in mid-May.
This isn't the first time that the Pentagon has tried to create technology that seeks to decode texts. The Intelligence Advanced Research Projects Activity has previously asked programmers to create software for "recognizing, defining and categorizing linguistic metaphors associated with target concepts," with the goal to "exploit the use of metaphors by different cultures to gain insight into their cultural norms," according to the solicitation.