The Mental Health Toll of the Long Wars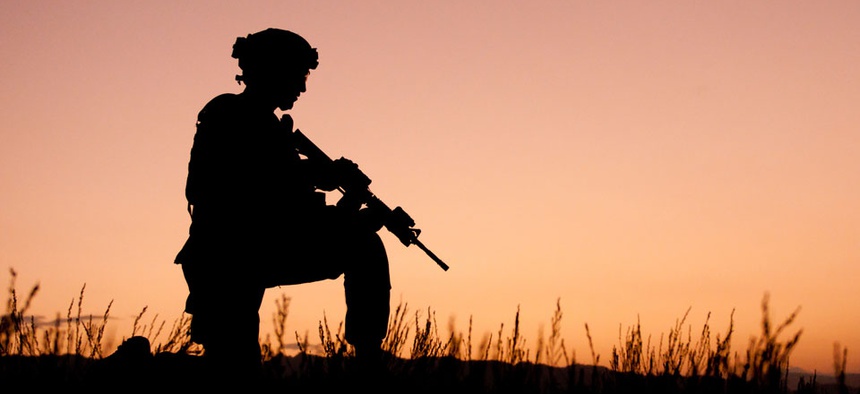 Almost a million troops who served in Afghanistan or Iraq have been diagnosed with at least one psychological disorder either during or after deployment; almost half of these members had multiple disorders, the Institute of Medicine said in a report  released Thursday.
The report, Preventing Psychological Disorders in Service Members and Their Families, called on the Defense Department to improve approaches for identifying and intervening with service mem­bers who may already have or may be at risk for developing a psycho­logical disorder.
The report acknowledged the burden borne by families who lived through multiple deployments and said Defense needs a more coordinated, comprehensive and systematic approach to support prevention programs for military spouses, partners and children across the lifecycle of military service.
Spouses and kids – from my experience – know all too well that war, indeed, can cause hell on the home front.
Get the Nextgov iPhone app to keep up with government technology news.