DISA Wants $9M to Fast Track Cyber Innovations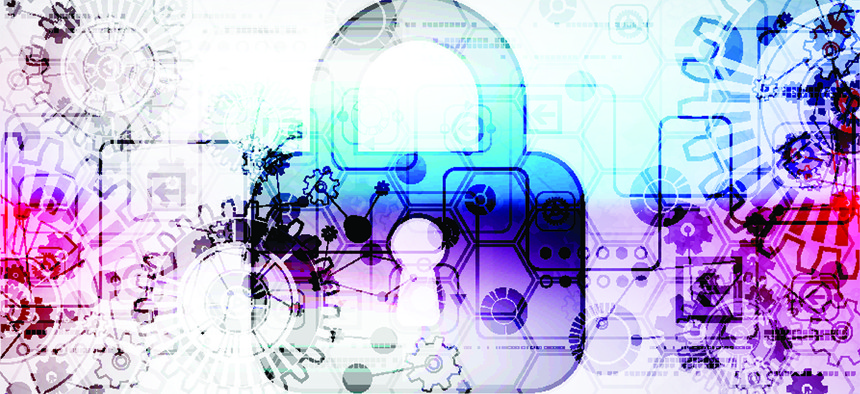 The Defense Information Systems Agency has received $9.7 million in funding from the Defense Department's Office of Small Business Programs since fiscal 2013 to pursue promising innovative technologies in cybersecurity, and the agency's asking for more.
DISA's Rapid Innovation Fund, a research and development project that supports critical defense acquisitions programs, seeks an additional $9 million in fiscal 2016 to pursue "mature prototypes" of cybersecurity technologies that could be operationalized within two years, according to Erin Maultsby, DISA's RIF coordinator and portfolio manager.
In fiscal 2016 DISA plans to pursue Transport Layer Security inspection, cyber intelligence as a service and credential misuse detection. The fund's three proposed topics will be sent with the Pentagon's OSBP broad agency announcement this fiscal year; OSBP then approves and publicly posts it on FedBizOpps.
» Get the best federal technology news and ideas delivered right to your inbox. Sign up here.
"DISA's investments in cybersecurity, networking technologies, and computing and storage technologies make it uniquely postured to access the best in class from the U.S. market — both the defense and private sector," said Dan Cundiff, the overall coordinator for the DOD RIF program. "DISA is uniquely postured to take advantage of commercial information system technologies and make those capabilities available and accessible to multiple defense customers."
The military branches have their own rapid innovation fund programs, although collaboration could be coming soon, according to John Mills, DOD chief information officer cybersecurity division chief. In a statement, he challenged DISA's RIF team to work with the Army, Navy and Air Force and combatant commands to increase the number of funding awards from three to five.
He said the fiscal 2017 initiatives should focus on situational awareness, asset visibility, cross domain solutions and evolving the topic of two-factor authentication and network access.