Hackers Hit Israeli Defense Ministry, Reprogram Angry Birds, Etc.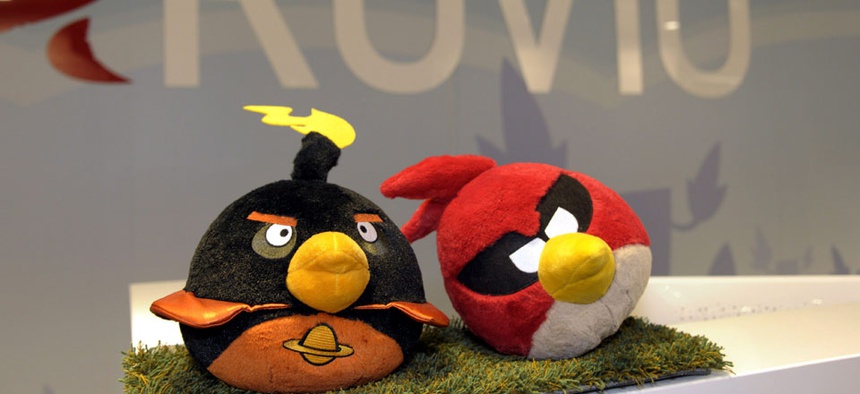 In case you missed our coverage this week in ThreatWatch, Nextgov's regularly updated index of cyber breaches:
When reports surfaced that U.S. and British spies might have intercepted players' personal data, hackers vandalized the website of the popular game.
The perps used "phishing" emails laced with a virus to take control of at least one recipient's machine, according to research firm Seculert.
The website of the Board of Control for Cricket in India displayed mangled text, skewed images and an article picturing the Bangladeshi cricket team taking a lap of honor after a winning match.
Hunter Moore, creator of, IsAnyoneUp, a site featuring nude photos juxtaposed with Facebook profiles, was arrested for allegedly accepting images that were not voluntarily submitted.
ThreatWatch is a regularly updated catalog of data breaches successfully striking every sector of the globe, as reported by journalists, researchers and the victims themselves.