Inside Job: NYPD Detective Hacks Colleagues' Data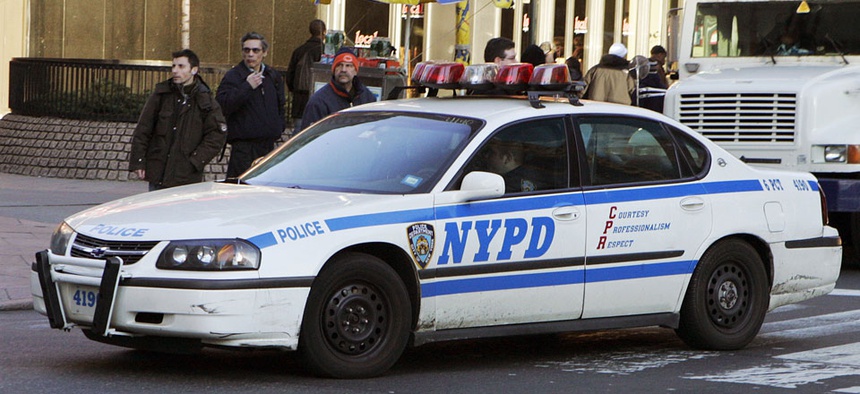 In case you missed our coverage this week in ThreatWatch, Nextgov's regularly updated index of cyber breaches:
Possibly 4,000 wallets emptied after hack of Czech bitcoin exchange
The website Bitcash.cz, which places trades in the Czech Republic, says its security system was broken and it has filed a legal complaint against the unknown attackers.  
Anonymous Million Mask March hid a hack
The hacktivist group claims to have hijacked Parliament Square's Wi-Fi network while rallying there during a protest.
NYPD detective fesses to hacking colleagues' email and phones
He also tapped the federal National Crime Information Center database, without permission, to dig up information on at least two fellow cops.  
Bitcoin storage service shortchanged $1.2 million by hackers
Inputs.io -- which touted itself as the most secure online wallet for the virtual crypto-currency -- admitted that attackers broke into the service twice, pocketing 4,100 bitcoin.
ThreatWatch is a regularly updated catalog of data breaches successfully striking every sector of the globe, as reported by journalists, researchers and the victims themselves.