Malware Turns Hacked Computers Into Slaves That "Mine" New Digital Currency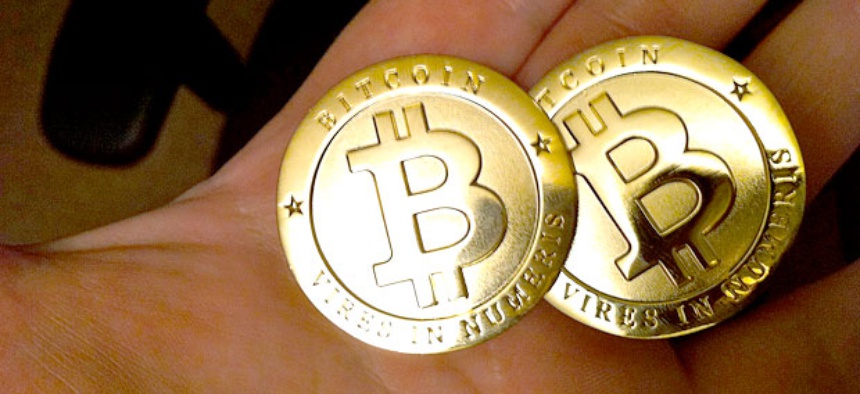 The digital currency Bitcoin is having a bit of a moment, which is drawing the attention of cybercriminals. They don't want to steal your money (though there issome of that too). Instead they want to hijack the processing power of your computer to create more bitcoins out of thin air.
There is no company, central bank, or government behind Bitcoin—there is only math. The currency, created by a pseudonymous researcher and governed by computer code, is slowly adding more coins to circulation. New bitcoins are distributed to users with access to hugely powerful computers, which compete to process fiendishly complicated math problems. The system gives new coins to the winner as a reward; the process is known as "mining."
The newest Bitcoin scam was discovered last week by security firm Kaspersky Lab, which found a type of computer malware that hijacks computers and uses them to mine new bitcoins.