Why America Is Losing the War Against China's Hacker Spies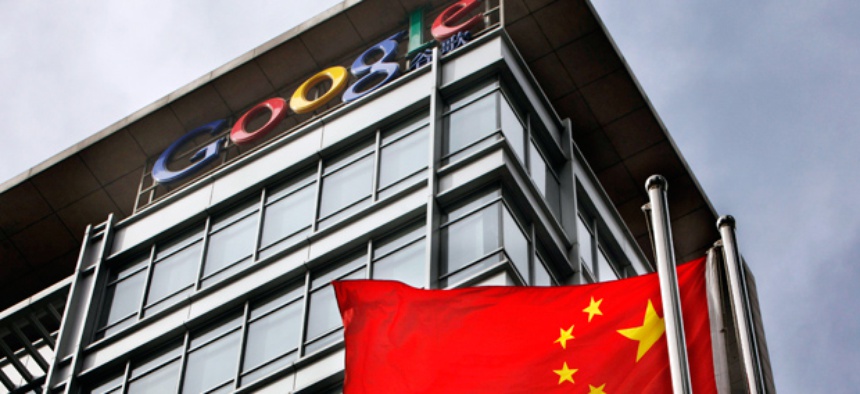 Forget The New York Times and The Wall Street Journal. Chinese hackers are on a digital espionage campaign targeting a vast array of pretty much any major American organization "with intellectual property to protect," and now that there's a rare human side to combatting the malware attacks, we know there's not enough being done to stop the hackers yet.
In a new cover story, Bloomberg Businessweek's Dune Lawrence and Michael Riley follow one of the American malware experts attempting to fight the war on hackers, and he reveals a long — even impossible — battle ahead. Since he began tracking Chinese hackers in 2004 at Dell SecureWorks, Joe Stewart has had two big successes in spy hunting, as he unveiled the identities of the hackers "Zhang" and "Cyb3rsleuth."* And he doesn't exactly deny Lawrence and Riley's assertion that the ongoing Chinese malware spying goes straight to the top:
Investigators at dozens of commercial security companies suspect many if not most of those hackers either are military or take their orders from some of China's many intelligence or surveillance organizations.