Is the Facebook Hack Part of a Bigger Spy Threat?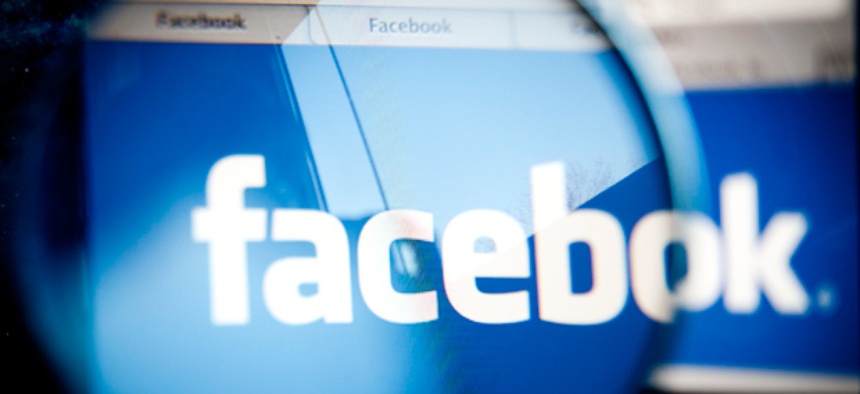 In the latest admission from a major company that it had been hacked, Facebook announced in a blog post on Friday afternoon that its "systems had been targeted in a sophisticated attack" and that "Facebook was not alone," which immediately raised the cyber-espionage question of the moment: Was China behind this one, too? High-profile disclosures of months-long Chinese malware attacks from The New York Times and The Wall Street Journal raised the public stakes late last month, but the FBI, the Obama administration, and private security experts are monitoring what is a much wider espionage campaign against major American organizations — and Facebook, which appears to have been hacked late last month or in early February, could very well be its latest victim.
Facebook does not detail where the malware compromise was initiated in its blog post, and company spokespeople are telling journalists it "won't comment on hack origins." But there is an important admission in the official post: "Facebook was not alone in this attack. It is clear that others were attacked and infiltrated recently as well." That sounds awfully familiar to Twitter's hacking announcement from another Friday evening this month, which some speculated had to do with China because of Twitter's nod to the Times and the Journal. In its own blog post, Twitter said, "We do not believe it was an isolated incident. The attackers were extremely sophisticated, and we believe other companies and organizations have also been recently similarly attacked." Facebook said it shared details with other possibly compromised companies—maybe Twitter was one of them? On the technical side, both Facebook and Twitter also mentioned a Java browser plug-in exploit, which may point to a connection between the hacks, even though 250,000 of Twitter's accounts were affected and none of Facebook's were.