Federal Hiring Site Opts for More Secure Log-in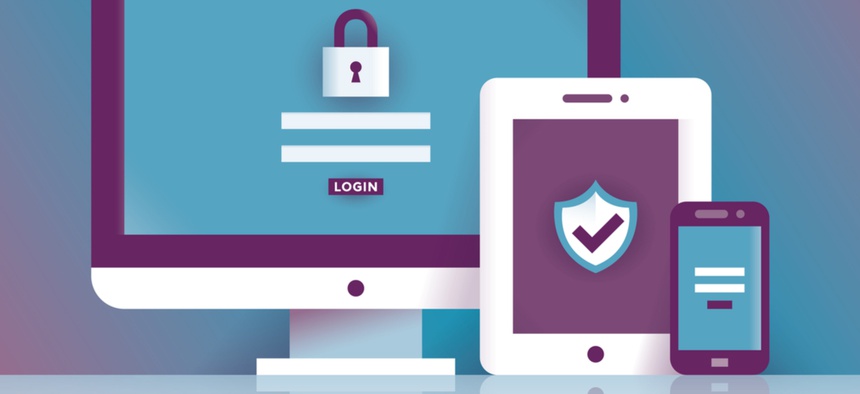 The Office of Personnel Management is making it easier for feds to search for and apply to government jobs and, in the process, is making the process more secure.
The USAJobs portal is now integrated with login.gov, a federal initiative to enable a single, secure username and credentials to access a growing number of government websites. Customs and Border Protection was the first agency to take advantage of the system, incorporating it into the CBP Jobs portal in May and the Trusted Travel Program in October.
USAJobs is now the third application to be integrated with login.gov and sets up the first test-case for interagency sign-ons.
"With USAJobs and CBP Jobs both utilizing our platform, we now have the first set of users using the same login.gov account to access different government services," Joel Minton, director of login.gov at GSA, said. "The sharing of logins will continue to increase as we bring on more agencies and will result in a more seamless user experience and costs savings to both agencies and taxpayers."
Not only will this make it easier for job-seekers, but it will also be more secure, as login.gov comes with additional security measures, said Michelle Earley, USAJobs program manager.
"A major reason USAJobs will be transitioning to login.gov is because it uses two-factor authentication, which will give users an extra layer of security to help protect their USAJOBS profile against password compromises," she explained.
USAJobs users who already have an account will have to register with login.gov to continue using the platform. However, existing users' profiles—including applications, saved searches, saved jobs, etc.—will be linked to the new login.gov account. Those users should receive an email from USAJobs shortly detailing how to set up a login.gov account.
USAJobs users who already have a login.gov account have even less to do. Those users can use their existing login.gov account and the new USAJobs security code to access the site.
Users can find more information on the transition in an FAQ on USAJobs.gov.