OMB's Governmentwide IT Portfolio has a New Leader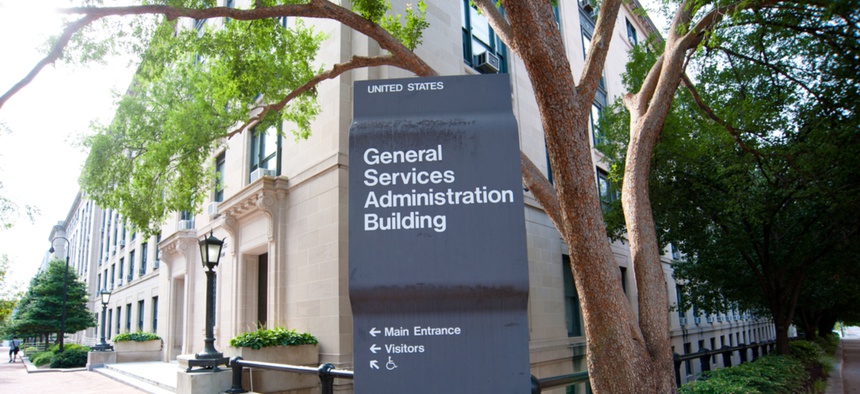 Office Management and Budget announced today that Bill Zielinski, currently General Services Administration's Federal Acquisition Services deputy assistant commissioner for category management, will also serve as OMB's government-wide IT category manager—one of the most important positions in federal procurement.
Zielinski will now oversee some $55 billion in IT spending across government from various agencies that use GSA's contracts and initiatives to procure all sorts of technology, from analytics and networking to cybersecurity services.
» Get the best federal technology news and ideas delivered right to your inbox. Sign up here.
The role was previously occupied by Mary Davie, who was recently elevated to the Federal Acquisition Services acting deputy commissioner.
It's been a busy few months for the agency. GSA has been advocating for agencies to share services, such as HR systems, to cut down on duplicative spending. The agency also just awarded 10 companies a $50 billion telecommunications contract that will power how agencies building their networks, potentially over the next 15 years. In the midst of those efforts, GSA underwent an internal reorganization that saw the Technology Transformation Services wing fold into FAS to better fit the administration's priorities.
Editor's note: The headline and article were updated to reflect that Zielinski will serve in a dual role and that GSA houses the OMB position.