Report: USDA CIO Reassigned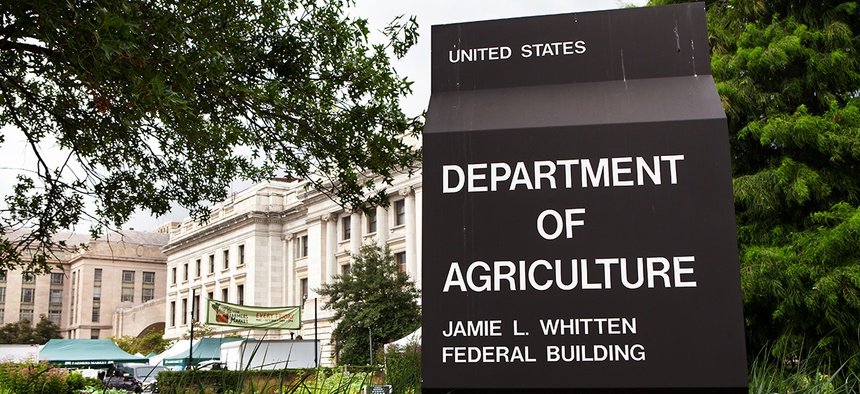 The Agriculture Department has reassigned its chief information officer to a new position, Federal News Radio reported. 
Jonathan Alboum, who has served in that role since 2015, will be the deputy senior procurement executive, according to that report. 
A USDA spokesperson did not confirm Alboum's position but confirmed to Nextgov that Secretary Sonny Perdue "is seeking to match people with the most appropriate positions." The department offered "a number" of Senior Executive Service employees new roles.
The news comes as several federal CIOs are either leaving office, being reassigned, or serving in acting roles. Nextgov is keeping a list of other CIOs currently serving.