New Category Management Brass Coming to GSA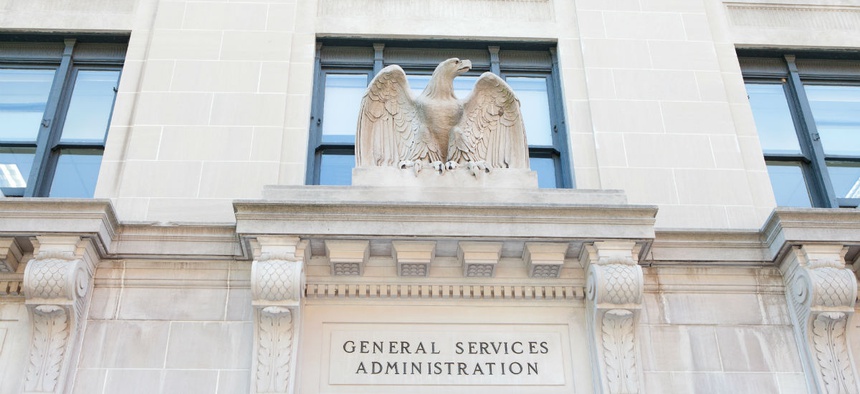 The General Services Administration announced two new hires for its Office of Information Technology Category, as the agency looks to further build on its category management efforts in 2017.
Keith Nakasone, formerly the senior procurement executive within the Federal Communications Commission's Enterprise Acquisition Center, will now serve as deputy assistant commissioner for acquisition within ITC.
Jose Arrieta is now director of the office of IT Schedule Contract Operations, coming to GSA from Treasury Department's Office of Small and Disadvantaged Business Utilization.
» Get the best federal technology news and ideas delivered right to your inbox. Sign up here.
The announcement was made Thursday by ITC Assistant Commissioner Marie Davie in a blog post.
Davie emphasized the importance of both hires. GSA is leading an effort to reduce or eliminate duplicity in federal acquisition among agencies while attempting to better leverage the government's massive buying power.
Arrieta will oversee Schedule 70, the largest IT acquisition vehicle across the federal government with more than $15 billion in transactions annually.
"In his new role, Jose will provide oversight and guidance, and promote public policy objectives related to federal acquisition, including competition, integrity, fairness and transparency, while ensuring compliance with laws, regulations and policy," Davie said.
Nakasone will oversee GSA's acquisition vehicles, including IT Schedule 70 and its telecommunications contracts—chief among them, Networx and Enterprise Infrastructure Solutions. All told, Nakasone will oversee programs with an annual federal, state and local spend of $22 billion, while additionally managing internal training for the acquisition workforce, according to Davie.
Both hires were effective Jan. 9.