Senators Propose Making Presidential Innovation Fellows Permanent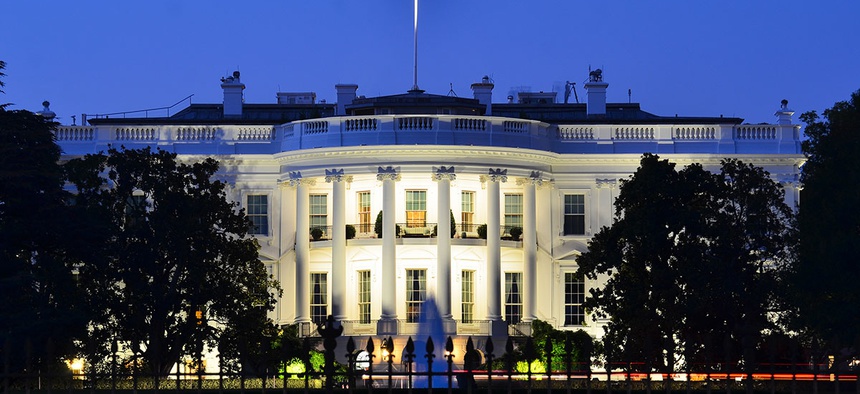 A bipartisan trio of senators wants to make sure the path for private-sector technologists to work short-term assignments for the government becomes permanent.
Sens. Mark Warner, D-Va., James Lankford, R-Okla., and Cory Booker, D-N.J., today introduced the TALENT Act to codify the President Innovation Fellows program, which pairs tech innovators with civil servants to solve government problems.
"By making this program permanent, Congress can ensure that government keeps up with the pace of innovation while fostering transparency, saving taxpayer dollars and developing collaborative programs that work for the American people," Booker said in a statement.
» Get the best federal technology news and ideas delivered right to your inbox. Sign up here.
The White House kicked off the PIF program in 2012 with then-federal Chief Technology Officer Todd Park doing the recruiting.
"Basically, what we're looking for is badass innovators. [For] the baddest of the badasses out there to come to the government for focused six-to-12 month tours of duty to partner with our best innovators on game-changing projects," Park told a TechCrunch conference in 2012.
Since the initial class of 18 fellows, more than 100 people have gone through the program to work on projects such as redesigning Data.gov, creating an interagency website for veterans' employment and improving data interoperability for electronic medical records. Many fellows opted to continue government work on new teams such as the U.S. Digital Service and General Services Administration's 18F.
President Barack Obama issued an executive order in August 2015 to keep the program going beyond his administration. Legislators on both sides of the aisle seem to see its value: House Majority Leader Kevin McCarthy introduced similar legislation in the summer, and it passed with a vote of 409 to 8.
The PIF program is currently accepting applications for spring fellows.