White House Announces Privacy Office, Official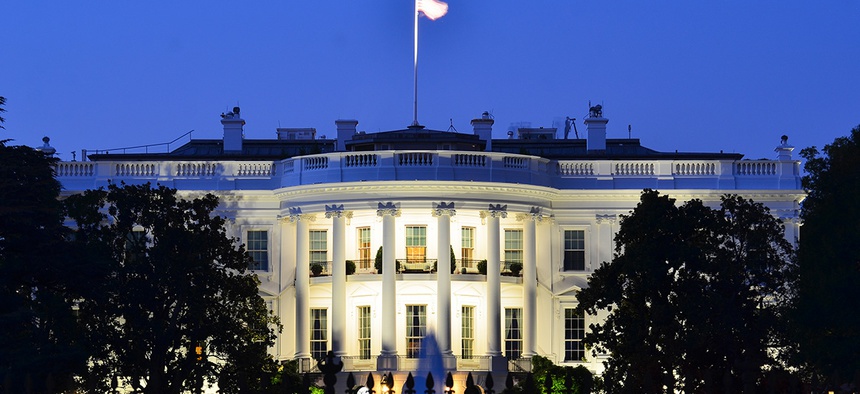 To institutionalize privacy as a government priority, the White House created a new privacy office and a senior career position for privacy.
"The steps we are taking today demonstrate the administration's commitment to striving for the highest standards of privacy and maintaining the trust of the American people. They also complement our work to keep the federal government at the leading edge of 21st-century innovation," Office of Management and Budget Director Shaun Donovan wrote in a blog post.
OMB's Office of Information and Regulatory Affairs will house the privacy office so it can tap OIRA's existing staff and resources and privacy-related functions, Donovan wrote.
» Get the best federal technology news and ideas delivered right to your inbox. Sign up here.
President Barack Obama announced the administration would step up its efforts to protect Americans' data when he unveiled his budget. The privacy office is charged with developing and implementing "forward-looking" policies across the government, as well as overseeing and evaluating policy initiatives that impact the privacy of information about people.
The office and the new official also will coordinate with the OMB's senior adviser for privacy (a political appointee), the Federal Privacy Council created in the spring, and other privacy leaders in government.
"And while the role and responsibilities of the new office may evolve to keep pace with ever-changing technologies and advancements in information analytics, the new office—and the career position created to lead it—are here to stay not just in the months ahead, but for years to come," Donovan wrote.