Video: Electric Fuel Cell Vehicles Join Energy Department Fleet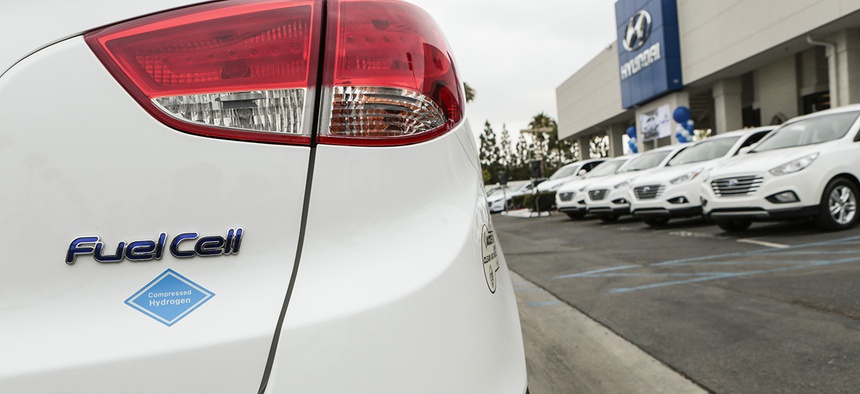 The Energy Department and National Park Service recently begun using electric fuel cell vehicles in their fleets. The cars, which are hydrogen-powered and only emit water vapor, were gifted by Toyota and Hyundai.
This is the first time an EFCV will be used by any federal agency. Energy plans to use the cars primarily for demonstration and outreach events.
To see these vehicles in action, check out the video below from the Energy Department: