Nextgov ebook: Beyond the Beltway: The Government Expands Its Hunt For New Tech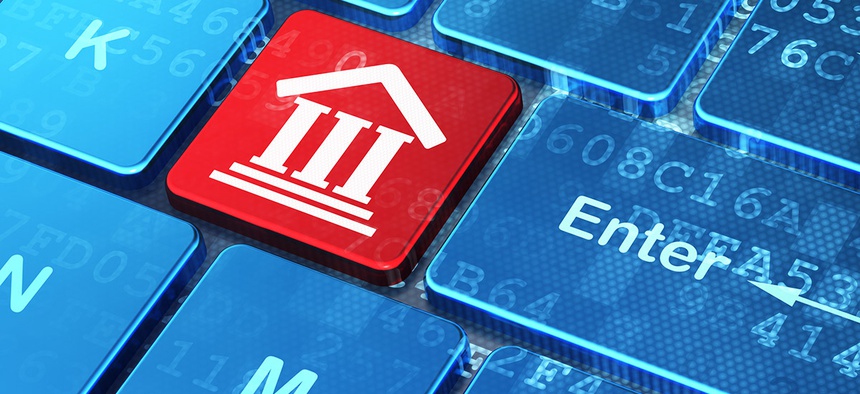 Over the past several months, Nextgov's Tech + Tequila meetups have been gathering a loyal following—government and private-sector techies looking for a place to unwind over cocktails and discuss the most cutting-edge federal projects.
Our early fall meetup centered on a broad federal effort to tap into commercial tech hubs such as the Silicon Valley area, Boston and Austin. It's the same effort that recently prompted the Pentagon to open a new office in Boston, the Defense Innovation Unit-Experimental, or DIUx, which aims to connect emerging biotechnology companies with military buyers. Both the Pentagon and the Homeland Security Department have similar toeholds in the startup-rich part of California.
The trend has generated much hype from commercial technologists eager to reach a new market, and also among government buyers looking to bring internal operations up to the speed and security of the private sector. 
But the efforts haven't skirted congressional scrutiny—this summer, a House oversight committee asked both the Defense Department and DHS to brief them about exactly how they're using the Silicon Valley outposts.
One of our late-summer meetups focused on artificial intelligence. The White House has been gathering public comment on ways to use artificial intelligence for social good; the same kind of technology that could help the Air Force automate response to cyber incidents could allow chatbots to handle common customer service queries.
AI is "far from being a fad," General Service Administration's digital communities and open government lead Justin Herman told Nextgov in August. "This is an inevitability." 
​Download the Beyond the Beltway: The Government Expands Its Hunt For New Tech ebook here.