Federal Cyber Workforce Needs Cultural Anthropologists, Economists and Marketers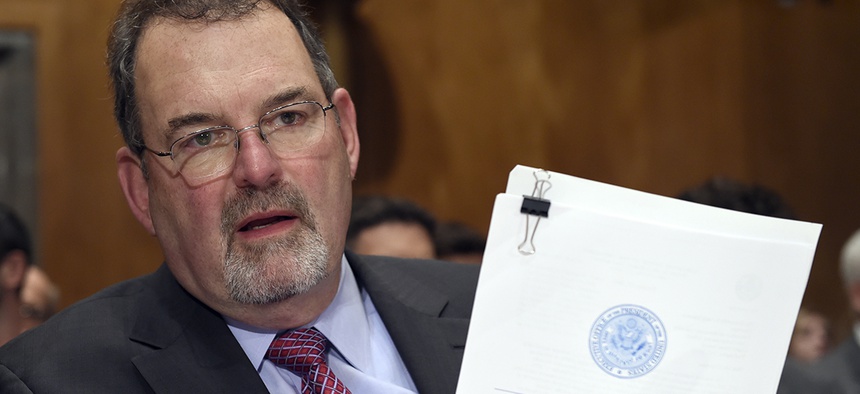 The federal government is looking beyond techies as it builds a workforce more equipped to prevent future cyberintrusions.
"It's not just people sitting behind screens," U.S. Chief Information Officer Tony Scott, told an audience in Washington on  Tuesday. The federal cyber workforce must also be culturally and ethnically diverse, he said.
"We need people who are economists who understand the cyber challenge," Scott said. "We need people who are cultural anthropologists who understand cyber issues."
The federal government also needs human resources, sales and marketing specialists who "understand the core nature" of cyber challenges, "so we can build up an ecosystem much like we have in every other aspect of the technology industry," he added. 
A new national cybersecurity action plan proposes tactics such as student loan forgiveness to draw cyber talent into the federal workforce.
Other agencies are also looking for cyber talent with interdisciplinary backgrounds. Last year, a Defense Intelligence Agency cyber officer said the organization wants to hire people who can understand the broader geopolitical context surrounding cyberthreats, in addition to candidates with purely technical expertise.