5 Tech Projects from HHS' Accelerator Demo Day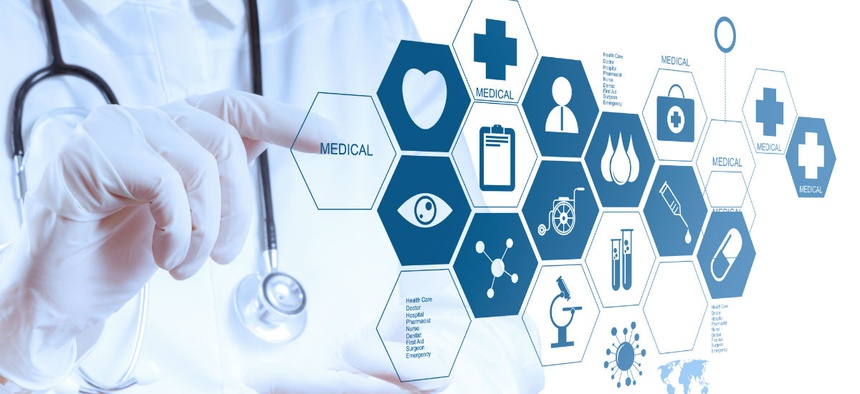 One is a mobile app that would help FDA researchers inspect fresh meat for bacteria at local grocery stores.
For years, the Department of Health and Human Services has been taking cues from the private sector's startup culture, encouraging employees to work on independent technology ideas.  
On Thursday, HHS held a demo day for a few teams that joined its summer accelerator program, meant to build out technology ideas that could eventually be implemented in HHS. Here were a few ideas presented at the event:
Global Bidding & Assignment System, a 9-month pilot project starting in October that would manage the recruitment and training process for health personnel for long-term positions overseas. The system would give eligible employees online profiles, where they can track their application process and rank and then bid for positions. 
NARMS Collect, a mobile app that would help Food and Drug Administration researchers inspect fresh meat for bacteria at local grocery stores. NARMS Collect -- which stands for the National Antimicrobial Resistance Monitoring System  -- would include a navigation system guiding researchers to local grocery stores, a barcode reader letting them record which samples they've picked up, and an activity log, among other features. The app would also wirelessly transfer the data into the lab's database. The team aims to beta test the app in March 2016. 
The Real-Time Work Planning System, a Microsoft Access-based project from the National Institutes of Health to help the agency manage complex tasks and deadlines; it would include draft timelines, notifications when an employee has overlapping tasks,among other functionalities. The team plans to beta test the app between October and December 2015.
vacciNATION, an effort to make all vaccination records electronic, including a system to recommend certain vaccinations at specific periods in a patient's life.
Evidence-based Intervention Implementation Accelerator, curriculum that could help behavioral researchers publicize their findings, so the general public can make behavioral changes where appropriate. The team plans to teach researchers the principles of entrepreneurship so they can develop clearer "implementation plans" for their findings. 
Now You See Me: The Human Trafficking Data Collection Project, a system designed to help disparate groups pool their data about human trafficking, so prevention strategies can be improved.
At the time of writing, HHS had not responded to Nextgov's request for comment on what next steps are for these groups beyond potential pilot projects. 
HHS is ramping up its accelerator for the spring and plans to accept about 20 finalists (up from around 12 in recent years), add more mentors and beef up the curriculum for participants, designed by the University of Maryland's Academy for Innovation and Entrepreneurship.
(Image via everything possible/ Shutterstock.com)