Should Consumers Bear the Cost to Upgrade the Grid?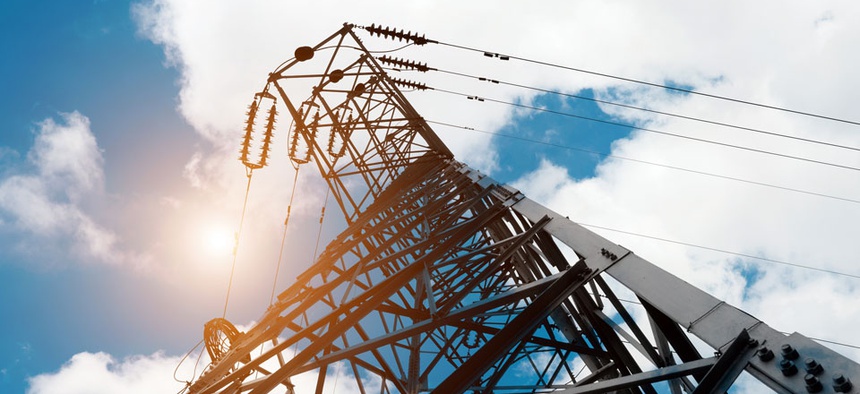 Given that it will cost upward of $4 trillion over the next 20 years to modernize electricity, gas, and water lines, is it OK to allow utilities to tack on extra charges to customers' bills to pay for those upgrades? How can customers voice their opinions? The first question is one that utility regulators deal with on a daily basis. The second question is only just beginning to surface.
Every time a utility wants to add extra charges to utility bills for a system upgrade, a state public utility commission has to weigh whether the proposed upgrade is necessary and whether the company has done its due diligence in maintaining its current infrastructure. Then the commission has to consider whether the utility can or should pay for the upgrade without a surcharge. And, finally, it has to determine whether the amount of the proposed surcharge is too high. It's a long, detailed legal process that can take months (or years) to finish.
"There is no easy booklet that I can refer to as a regulator, like a flow chart that says, 'If this occurs, you give them their money. If this occurs, you do not give them their money,' " said Colette Honorable, the president of the National Association of Regulatory Utility Commissioners in a feature story on utility surcharges that recently ran in National Journal magazine.
Regulators are well aware that granting a utility's request for a surcharge can be a double-edged sword. It gives the utilities access to capital and cheaper financing, but it also puts an extra burden on consumers who are not responsible for maintaining reliable service. Still, pipelines and power lines don't last forever, and replacing them requires a massive investment that can't be recouped with basic charges for the use of a utility. Moreover, the United States is experiencing frequent severe-weather events that cause prolonged power outages at a time when people are more attached than ever to their devices.
The public, for the most part, isn't involved in the details of utility-rate setting. The entire system is out of sight and out of mind as long as the lights come on. Power outages are often the first time that customers turn their attention to a utility and its regulators. The lack of public attention at other times insulates the utilities, the regulators, and the consumer advocates who are supposed to be watching over them. That's not good for anyone.
Customers can get involved in utility-rate issues, but it requires a little more commitment than complaining to a consumer affairs department once or twice a year. All commission deliberations are available online for anyone to peruse. Local elected officials generally are in contact with regulators and utilities, and their involvement can spur public hearings and forums. The commissions often have their own hearings, and they are willing to accept testimony from the guy on the street as part of their case-setting record. (That's not a regular request, however.)
(Image via Perfect Gui/Shutterstock.com)