The Private Companies With the Most Telework Jobs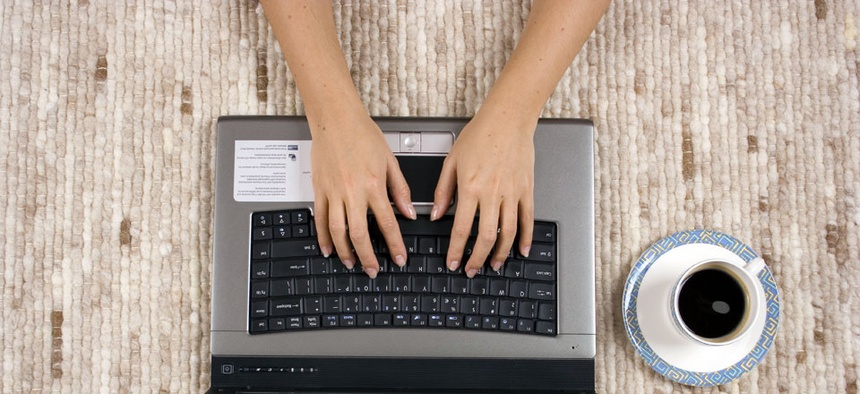 A growing number of jobs that allow remote-working situations now show up at major companies, including American Express, Humana, Xerox, and General Electric. This, according to a list from FlexJobs of 100 companies that posted the most remote jobs last year on its site. FlexJobs says the list is drawn from its database of 25,000 companies, which list around 17,000 openings.
Here are the companies that top the list for posting the most remote jobs last year:
Xerox
UnitedHealth Group
Dell
Aetna
American Express
First Data
Humana
Westat
K12
ADP
FlexJobs identified health care, IT, education, nonprofit, and sales and marketing as the sectors most likely to offer telecommuting jobs. The most common titles include software developer, virtual teacher, nurse case manager, sales representative, and senior analyst.
"We're regularly surprised with the depth and variety and how many different employers" offer remote work, said Sara Sutton Fell, FlexJobs CEO. Last year, the number of flexible job postings on FlexJobs rose 25%—the jobs include freelance work, non-traditional schedules, and part-time positions too. About 13.4 million US workers do their jobs at home at least one day a week, or 9.5% of the workforce.
Read the full story at Quartz.
(Image via Tomasz Trojanowski/Shutterstock.com)