NSA Phone Program Is Illegal, Federal Privacy Board Says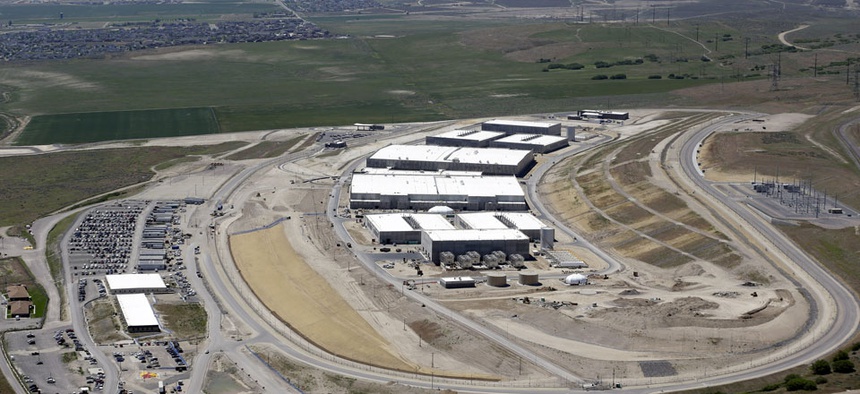 The National Security Agency's program collecting records on virtually all U.S. phone calls violates the law, according to a government privacy board.
In a 238-page report set to be released on Thursday and obtained by National Journal, the Privacy and Civil Liberties Oversight Board calls for the end of the program, saying it has never stopped a terrorist attack and threatens the privacy of millions of Americans.
The report is yet another blow to the controversial program, which was first revealed by Edward Snowden last year.
Last Friday, President Obama announced his support for certain reforms to the program, including requiring court approval for the NSA to search through the phone data and moving the database out of the government hands. But Obama insisted that the NSA keep its capability to mine millions of phone records, even if the structure of the program is changed.
The government privacy board voted 3-2 to back the conclusion that the bulk collection of phone records is illegal.