The White House Was Warned, Try It Now and Other HealthCare.gov News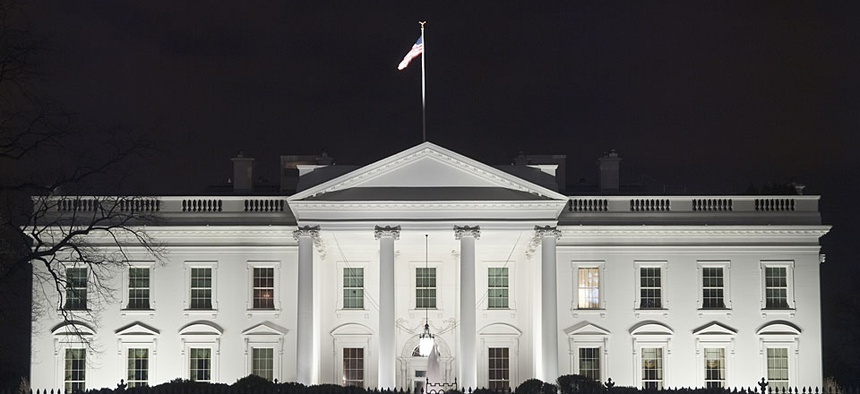 The rocky rollout of HealthCare.gov, the website for people to sign up for health insurance under the Affordable Care Act, has garnered a lot of attention from the media as well as technology analysts. Here's our daily roundup of some of the key reports you may have missed:
White House Warned: Consultants sounded alarms about serious problems with HealthCare.gov in a report White House offiicials read in April, according to CBS News. The problems included "limited testing time, evolving requirements, over-reliance on contractors and 'stacking' of all the phases of development. The really damaging decision, according to the consultants: launching 'at scale,'" said an NPR story that includes a nice description of "waterfall" vs. "agile" software development methods. At least one official -- the Centers for Medicare and Medicaid Services' Henry Chao -- says he didn't read that warning, according to The Hill.
Sixty or 70 percent: Chao also said HealthCare.gov is currently only 60 or 70 percent built. White House Press Secretary Jay Carney later assured reporters that developers were on schedule to fix the site by the end of November, as promised. "We're on track to hit our mark to make the website functionality so that the vast majority of users [can sign up]," he said. Carney declined to get into details about what exactly the site will be able to do by Nov. 30.
Try Now: Despite the lingering problems, HealthCare.gov does seem to be improving. Health care helpers told Reuters that they have successfully enrolled people through the site in recent days. That jibes with Health and Human Services Secretary Kathleen Sebelius' plea for consumers to give the site another try. "It is far faster than it was when we first opened," she said. "The error rate is down to less than one percent and the volume capacity is continuing to be added to."
(Image via trekandshoot/Shutterstock.com)