Get Ready for a New Digital Land Grab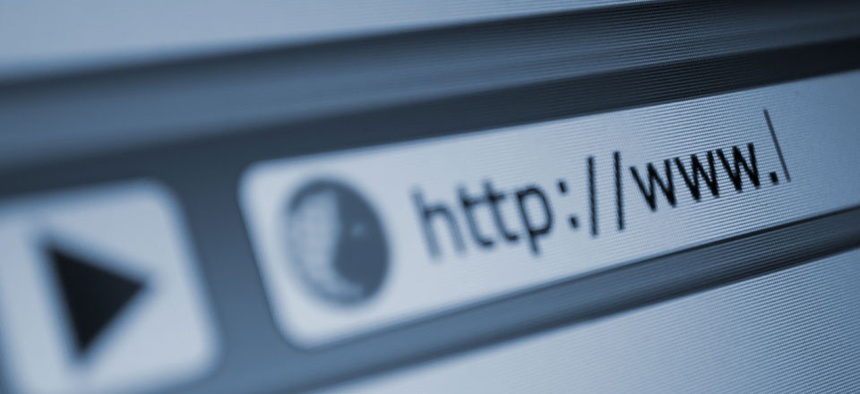 "Today marks an historic moment, not only for the New gTLD Program, but for the Internet as a whole," wrote Akram Atallah of the Internet Corporation for Assigned Names and Numbers (ICANN) in a blog post last night. ICANN is a body that oversees the domain naming system that enables navigation around the web -- it's how computers know where to go when you type in qz.com.
ICANN is not an organisation given to hyperbole. But Atallah is right to be excited: yesterday, four new generic top level domains (gTLDs) -- like the .com in qz.com -- went live, substantially expanding the number of available web addresses. This is only the beginning -- another 1,400 proposals are waiting in the wings. If ICANN eventually approves even half of them, the web will grow vastly.
Read the full story on Quartz.
(Image via JMiks/Shutterstock.com)