Commerce Seeks Unified Customer Management System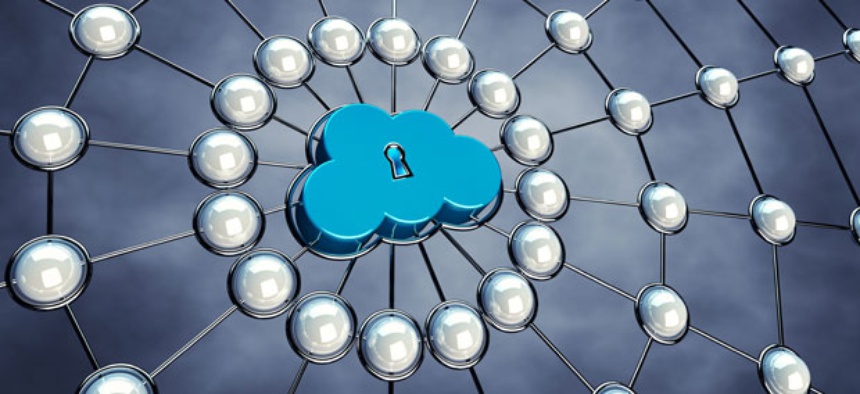 The Commerce Department is considering purchasing a single, cloud-based customer relations management system that it can use across its 12 agencies, solicitation documents show.
The unified system would replace a hodgepodge of existing software tools that manage and track Commerce agencies' marketing campaigns, surveys and Web and social media communications with citizens, according to the documents posted in May.
The existing systems are a mix of commercial products, custom-built systems and software-as-a-service options, meaning the systems are managed and maintained by external contractors.
A departmentwide system will help Commerce operate more efficiently and save money through economies of scale, the department said. The move was also prompted by White House mandates to ramp up shared services within departments and agencies and to move as much government computing as possible to computer clouds, which can store information and systems more cheaply than on-site data centers.
The solicitation document did not include an estimate of likely savings from the unified system. The document was a request for information, which means the government is surveying possible vendors and hasn't committed to buying anything. If the department does issue a request for quotation, work will likely begin on the project in 2014, Commerce said.
The winning system will serve roughly 6,000 Commerce employees who must be able to access it through computers, smartphones and tablets, the department said. The system may be placed inside a public or hybrid cloud, which means it will have slightly looser security requirements and share cloud space with private sector systems, according to a question-and-answer document attached to the RFI.
The proposed system will face challenges, including "multiple 'stovepipe' systems that require [Commerce] staff to access and manually organize relevant information from several different systems when interacting with customers," the department said. 
(Image via nobeastsofierce/Shutterstock.com)