Payroll and HR Shared Services Center May Go Paperless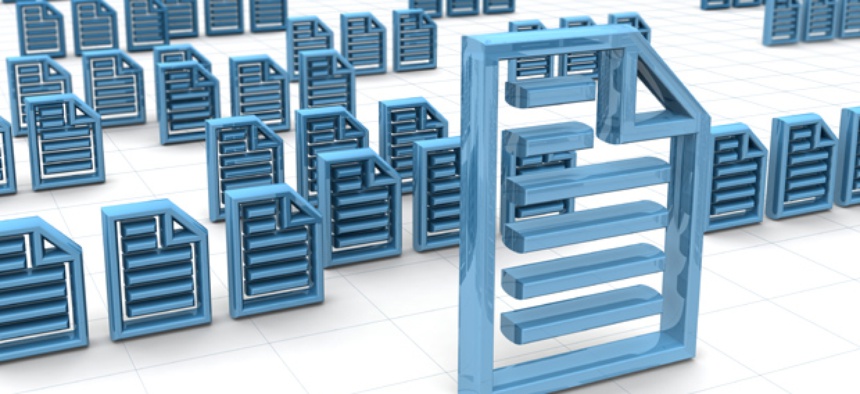 The Agriculture Department's National Finance Center is considering purchasing a new system that will allow it to convert to an entirely digital workflow, solicitation documents show.
The National Finance Center, based in New Orleans, is an Office of Personnel Management-designated shared services center for human resources. That means it manages payroll and other human resources services for more than 140 federal offices stretching far outside of the Agriculture Department.
Many of the center's business processes currently rely on documents that are either submitted on paper by other agencies or are printed internally so they can be signed. This reliance on paper makes it difficult for the center to continue operations during storms and other emergencies and makes it hard for employees to telework, according to the request for information posted Friday.  
"In addition, it impedes opportunities to employ technology tools that could facilitate re-engineering and optimization of business processes," the RFI said.
The proposed "enterprise document management solution" would save existing paper documents in a non-proprietary digital format, capture and retain digital documents in whatever form they're submitted and allow officials to sign documents digitally without printing them, the RFI said.
The system must also comply with government security and records management requirements, the RFI said. 
(Image via Pling/Shutterstock.com)