USDA offers buyouts to tech shop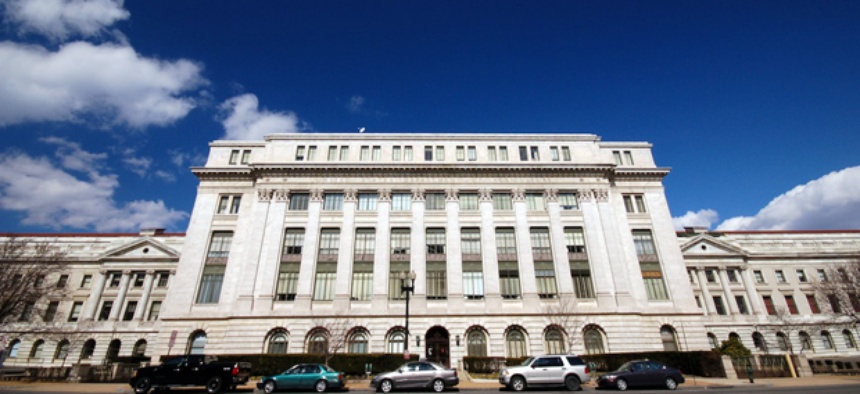 The Agriculture Department offered buyouts this month to 230 employees in its technology shop who are at or nearing retirement age, according to a Federal Computer Week report.
There's no word yet on how many employees will take the department up on the offer. The period to accept the buyouts closes Monday, FCW said.
Agencies governmentwide are facing mounting pressure to cut costs.
"Like many other areas in the federal family, USDA's [office of the chief information officer] has both a fair number of employees who are at or near full retirement eligibility, and an ongoing need to ensure that we provide services to the rest of USDA as efficiently as possible," the department said. "OCIO's fiscal stewardship planning includes being deliberate about using methods that are least disruptive to the lives and careers of valued federal employees and their families."