Agencies not taking steps to avoid redundant IT spending, report finds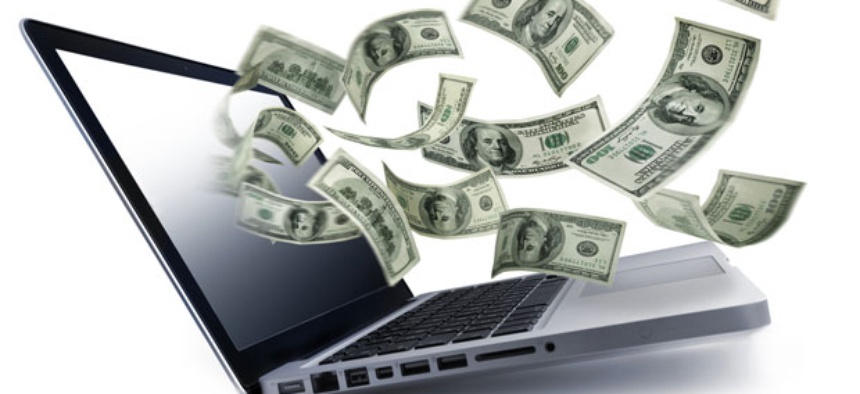 Federal agencies are not taking full advantage of technology spending plans that can reduce duplication in government programs, a new study finds.
The Government Accountability Office report recommends agencies utilize "enterprise architecture," which GAO defines as "a blueprint that describes how an organization operates in terms of business processes and technology, how it intends to operate in the future, and how it plans to transition to the future state."
In an earlier report from March 2011, GAO highlighted enterprise architectures as a key mechanism in mitigating duplication in government, especially in the $75 billion in information technology spending the government makes annually.
To get the most from the blueprints, GAO said in its new report that agencies must not only create their plans but also report on the "outcomes and benefits" of using them. Of the 27 agencies that GAO audited, only five -- the International Development Agency and the Education, Health and Human Services, Housing and Urban Development, Interior and Treasury departments -- had fully or partially reported on the results of their enterprise architectures.
"The majority of the agencies do not know the extent to which they are realizing benefits that they have set out to achieve, such as cost savings or avoidance through eliminating duplicative investments," GAO wrote in the report. Without the information "senior agency executives may not have the information needed to determine whether to invest additional resources or make changes to [a] program."
The auditors cited the Office of Management and Budget for providing insufficient details on the methods and metrics agencies could use to assess their architecture programs. 
(Image via Mikael Damkier/Shutterstock.com)