Rand Paul launches a preemptive strike against domestic drone use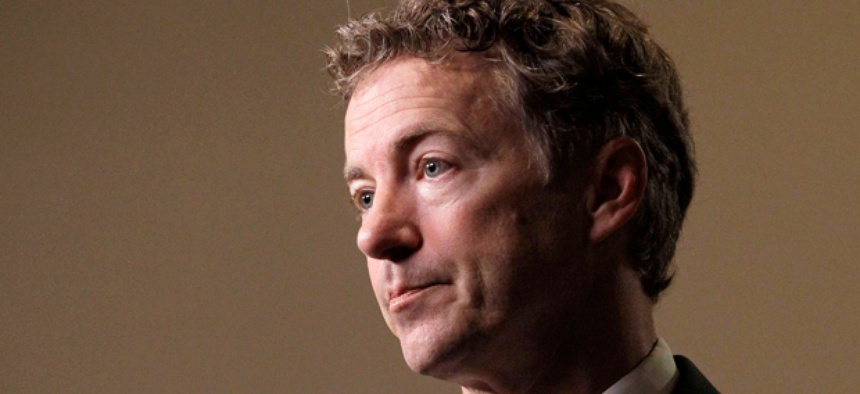 Senator Rand Paul announced today that he has introduced legislation that would protect Americans against drones used by law enforcement. "Like other tools used to collect information in law enforcement, in order to use drones a warrant needs to be issued. Americans going about their everyday lives should not be treated like criminals or terrorists and have their rights infringed upon by military tactics," he said in a press release posted to his website.
Of course, legislation shouldn't be needed to force police to comply with the Fourth Amendment when using drones. But even local law enforcement is starting to use the unmanned planes, so it's better for Congress to preemptively rein them in than to wait for abuses and lawsuits.