Cybersecurity
A joint advisory officially associates the notorious ransomware-as-a-service group with the Colonial Pipeline attack.
Emerging Tech
Its lessons will inform the Army's next-gen-unmanned-vehicles plan to ask tech firms to deliver the brains and established firms to deliver the wheels.
Emerging Tech
The agency is piloting a new Pedestrian Detection-at-Range system to identify illegal or dangerous items being smuggled through ports of entry.
Sponsor Content

Rapidly evolving capabilities in space mean that it is also becoming more congested and competitive than ever before, introducing new threats to defense assets in space.
Presented by Booz Allen Hamilton
Ideas
The threat landscape in the medical sector is massive and expanding daily with exponential growth in connected medical devices.
Cybersecurity
The department is tracking a huge increase in ransomware disclosures but data suggests the events are still grossly underreported.
Emerging Tech
Officials identified the vendor they're eyeing to prototype the futuristic vehicle component.
CIO Briefing
The Defense Digital Service's automated investigations tool turns to the dark side of insider threat hunting and gets rebranded to match.
Cybersecurity
The Cybersecurity and Infrastructure Security Agency and other agencies issued a joint advisory about mitigating ransomware threats.
Emerging Tech
This series examines the impacts of AI across government, from R&D spending to mission delivery.
Sponsor Content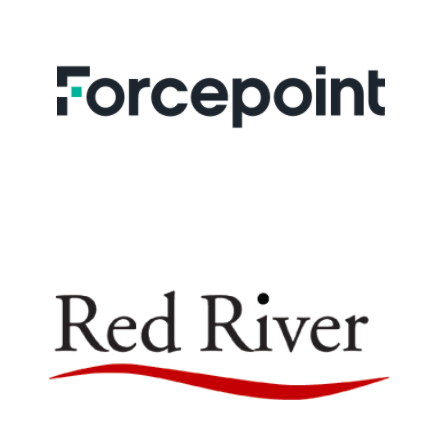 Continuous Diagnostics and Mitigation (CDM) has potential to more efficiently centralize IT data and detect cyber threats against the federal government, but lacks the budgetary and managerial support to properly implement the program across all federal agencies.
Presented by Forcepoint/Red River
Cybersecurity
Robert Wood aims to improve security while fostering faster mission execution from a DevSecOps "BatCAVE" at the Centers for Medicare and Medicaid Services.
CIO Briefing
Employee group pledges to bring its complaints to the White House and Congress.
IT Modernization
A report from the Office of the Inspector General showcases several weaknesses in the agency's IT governance, particularly highlighting the lack of CIO oversight.
IT Modernization
Policy reforms and technology boosts are in the pipeline, military leaders confirmed.