By Ricky D. Sluder // August 25, 2017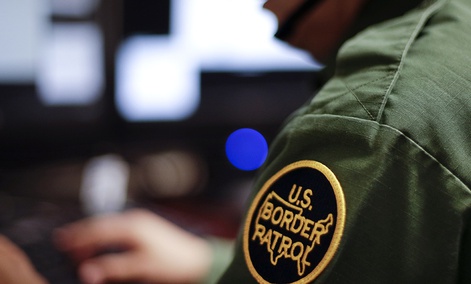 Ricky D. Sluder, certified fraud examiner, is a principal solution architect in the Security Intelligence Practice at SAS.
From President Donald Trump's push for immigration reform to the continued discussion of building a wall along the Mexican border, immigration has been one of the most hotly debated issues on Capitol Hill and family dining room tables alike.
Regardless of where you stand on the immigration issue, one thing remains the same: Our government agencies need to be able to accurately vet anyone that comes into the country no matter what rules our lawmakers put in place.
» Get the best federal technology news and ideas delivered right to your inbox. Sign up here.
While the immigration issue may boil down to some as the ability to differentiate the good people from the bad, in reality, it is about data. With accurate data, immigration and border control agents can quickly, effectively and accurately make determinations about a person's identity. Without that information, chances for errors increase, potentially resulting in misidentification an individual who has the proper paperwork to enter the country or admitting someone who does not meet the government's standards.
Big Data vs. Relevant Data
The government, along...