By Ugorji Nwoke // October 10, 2017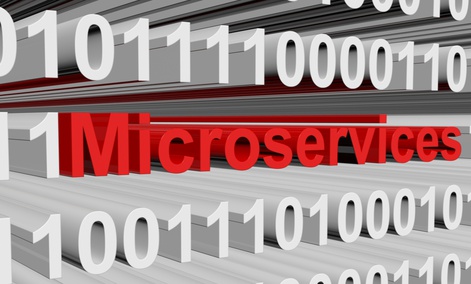 Ugorji Nwoke is the client architect at MuleSoft.
Citizen expectations are rising fast, in large part due to the experiences provided by private-sector disruptors like Amazon, Google and Apple. While Amazon plans to use drones to deliver products directly to customers' doorsteps, most government agencies still don't provide an easy way for citizens to get quick responses on government websites.
Citizens expect transparency, accessibility and responsiveness from government services, and those expectations are only rising as the private sector continues to innovate along these lines. In a 2016 Accenture survey, 85 percent of U.S. citizens said they expect "the same or higher quality" from government digital services as they do from commercial organizations. Furthermore, these expectations have extended beyond the citizens that government serves to the employees working within government itself, as well as those serving in the armed forces. They're all demanding digital services commensurate with what's offered in the private sector.
» Get the best federal technology news and ideas delivered right to your inbox. Sign up here.
This, in turn, has turned up the pressure on government agencies to deliver on an increasing number of digital projects, without increased budget to support these evolving...