By David Mihelcic // September 22, 2017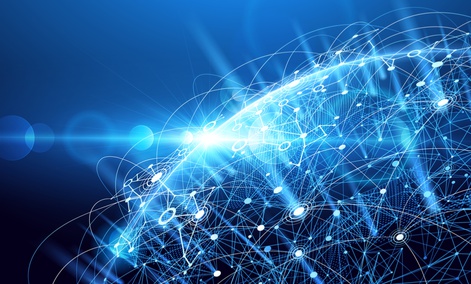 David Mihelcic is the federal chief technology and strategy officer for Juniper Networks.
When you think about the network of the future, what do you envision? If you're just thinking "automation," you may not be thinking big enough. That's because, as with most things in technology, today's innovation in automation is really only a stepping point to what comes next. For federal IT, "next" means intent-based networking.
Intent-based networking uses high-level business outcomes to drive network configurations and performance. It's much different than the traditional approach involving granular, difficult to understand, machine-level specifications. An intent-based network allows teams to determine and define business outcomes, which are then compiled into detailed configurations that are automatically implemented by the network.
» Get the best federal technology news and ideas delivered right to your inbox. Sign up here.
In the very near future, intent-based networking will allow government agencies to achieve better business outcomes with minimal manual input. It can speed up operations and service delivery, reduce network fragility, and potentially help save on operational expenses. Remediation time will be reduced, as networks will quickly and automatically identify and resolve faults in minutes, not hours or days. Cybersecurity postures will...