By Stephanie Thum // April 14, 2017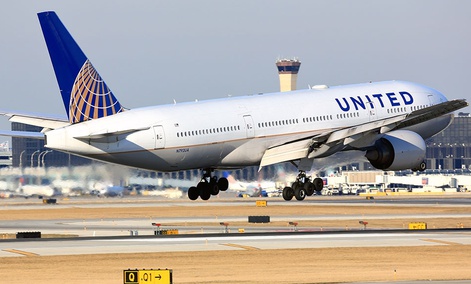 Stephanie Thum, CCXP, is the former vice president of customer experience at the Export-Import Bank of the United States. She is currently practice director, customer experience and analytics at Capitol Management Consulting Services. Follow her on Twitter: @stephaniethum
If ever there was a time for government agencies to think hard about hiring a chief customer officer, now this is that time. In fact, every complex organization, regardless of industry, should be thinking hard about it after the recent United Airlines fiasco.
By now, we've all seen the video and heard the story. Last weekend, United Airlines came under intense fire after video emerged of a passenger being violently dragged off a flight out of Chicago. According to CNN, "a passenger was dragged, bloodied and screaming, up the aisle and off a plane by authorities at Chicago O'Hare International Airport on Sunday when he refused to give up his seat on a United flight to Louisville, Kentucky. The airline needed to free up seats to transport commuting crew members."
Then, also according to CNN, United's CEO "made matters worse by issuing a widely-ridiculed apology for 'having to re-accommodate ... customers.' He later doubled down in a letter to employees...