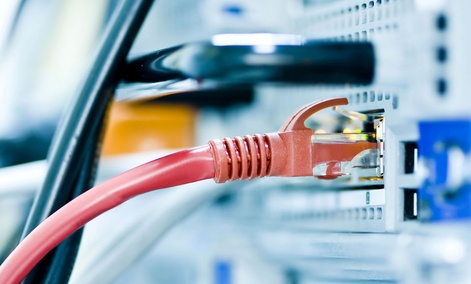 Kris Van Riper is a practice leader at CEB and Lon Zanetta is a senior executive adviser at CEB.
Many federal IT leaders are uncertain of what to expect from the recent passage of the Federal IT Acquisition Reform Act. With the Office of Management and Budget's formal implementation guidance expected to be issued soon, federal CIOs are actively thinking through ways to interpret what the legislation will mean for their individual agencies.
Although the impact on IT decision-making processes remains unclear, federal IT leaders should look ahead and consider how FITARA's framework can create an opportunity for positive change in IT governance.
The law indicates department CIOs should approve IT budgets and must play "a significant role" in the planning and approval of major IT investments. While this certainly promotes CIOs' involvement in making strategic IT investments, rolling it out will not be easy, as there is a risk in department CIOs taking a "one size fits all" approach that may not reflect the diverse missions across many different components.
Additionally, the old piece of Washington wisdom to "follow the money" will serve CIOs well in the future, as they are unlikely to have full control over...