By Brian Gorham // July 7, 2016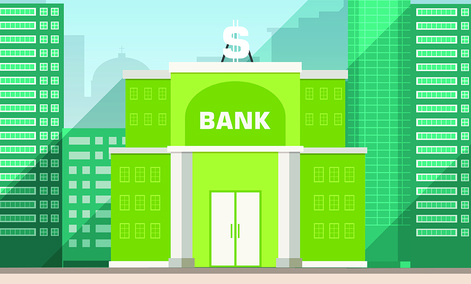 Brian Gorham is a sales manager with Escher Group.
Think about when you last wrote a paper check, withdrew money from a bank clerk or only had access to your balance during office hours. All these processes have drastically changed in the last few decades. The sector has evolved into one of the most innovative and progressive developers of technology.
It feels like a seamless development of staggering technological and organizational achievements. Everyday things such as credit cards, ATMs and online banking are all taken for granted. Banking has achieved a level of pre-eminence that has not been surpassed in terms of spending, innovation and progress.
To date, however, the public sector has not realized the same success in embracing many of the same digital solutions in which banks have become immersed. So, why has the public sector been challenged in this progressive direction?
It can be argued that there are obvious constraints and impediments that prevent government organizations from taking the lead in technology innovation and investment. Restricted budgets and recruitment freezes are major factors, but why does it significantly lag behind other industries and sectors?
In many ways, the banking sector has paved the way for public sector...