By Bob Osborn // October 6, 2017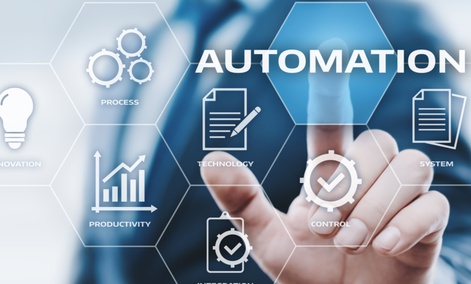 Bob Osborn is the federal chief technology officer at ServiceNow.
Of the executive orders signed during President Donald Trump's first six months, the most sweeping came in March and called for a reorganization of the executive branch.
The order came in tandem with the president's budget blueprint that outlined a proposal "to eliminate funding for programs that are unnecessary, outdated, or not working." It has been clear since the start of the Trump administration that increasing government efficiency is a top priority. This month, agencies have delivered their first drafts of the required reform plans and now it's time for agencies to begin turning these plans into action.
» Get the best federal technology news and ideas delivered right to your inbox. Sign up here.
These initial plans are critical for setting into motion the modernization efforts across the federal government. However, I do expect that agencies will have a tempered response, at least initially, as they await developments on funding. The Modernizing Government Technology Act has passed through the House but is waiting for the House and Senate conference committee to hammer out differences in the defense authorization bill, where it's tucked into the Senate version...