By Dave Egts // January 26, 2016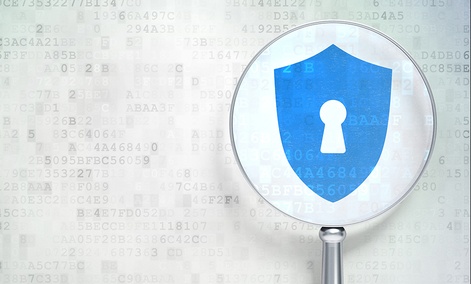 Dave Egts is chief technologist in Red Hat's U.S. public sector.
While cybersecurity has always been a hot-button issue for the government, certain events from last year promise that, in 2016, security concerns have the potential to skyrocket beyond anything we've seen before.
The questions, of course, are what is being done – and what else can be done?
In 2015, the Office of Personnel Management data breach moved security from a front-of-mind topic mainly for chief information security officers and security professionals to a front-of-mind issue for millions of government employees, contractors and their families.
Indeed, this time it was personal, not just a faceless attack on a government server. The OPM breach made it clear that security breaches can put individuals – not just agencies – at risk.
As the scope of the OPM breach became clear, the government moved to take action. In fact, we have already started to see changes in the government's approach to cybersecurity, and those changes are impressive.
As Tony Scott, U.S. chief information officer, wrote on the White House blog, the Office of Management and Budget launched a 30-day Cybersecurity Sprint, building on the administration's "whole-of-government" strategy, to assess...