By Jennifer Belissent // October 21, 2014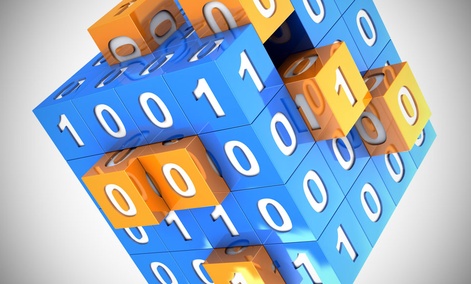 Jennifer Belissent is a principal analyst at Forrester Research, where she works with government CIOs.
The full promise of the Digital Accountability and Transparency Act Act -- DATA Act for short -- won't be realized anytime soon.
But that's not necessarily a bad thing.
Many agencies are in no position to comply just yet. According to a recent US Government Accountability Office report on data transparency, agencies' track records for data quality and publication leave much to be desired.
For example, agencies failed to report nearly $620 billion in grants, loans or other assistance awards, and data reported was often inconsistent and incomplete. As a result, the GAO recommended "a more comprehensive oversight process" and "more specific guidance" on validating data.
Passage of the DATA Act came at the right time.
The law aims to improve public access to federal spending information, in part, through putting in place standardized governmentwide financial reporting standards. Ultimately, the law requires agencies to post all spending information online in searchable and downloadable formats.
But federal agency chief information officers still have a ways to go to address three areas before the law fully kicks into gear.
1. Addressing data maturity and skills gaps
Government ...