By Nick Michaelides // April 29, 2016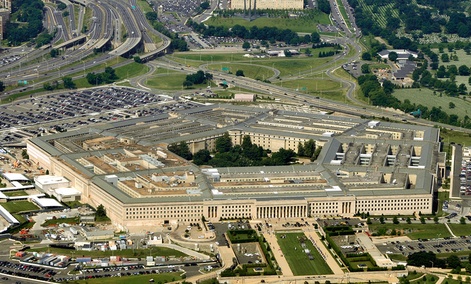 Nick Michaelides is a U.S. federal leader at Cisco.
Take a look around and you'll see it affecting everything. What is it? Digitization.
Drones flying overhead, providing new perspectives and creating new video data. Smart vehicles parking themselves and autonomous cars cruising the highways without drivers. Wearables recording exercise and calories to improve activity level and health. Messaging and video conferencing tools connecting individuals and boardrooms instantly despite being oceans apart. Students in classrooms, coffee shops and living rooms sharing notes and working on assignments in a collaborative, online environment.
All of these are examples of the power of digitization: bringing people, processes, data and things together to create fully connected environments to improve and simplify information sharing, collaboration, operations and decision-making.
Generating these outcomes is important for meeting the needs of any business or government organization, but there are few places where it is more critical than in the battle space.
The Defense Department is one of the most complex and widespread organizations in the world, but in today's battle space, embracing digitization helps pull together all aspects of defense. Through the latest technologies and solutions, digitization enables joint operations on the battlefield and facilitates real-time...