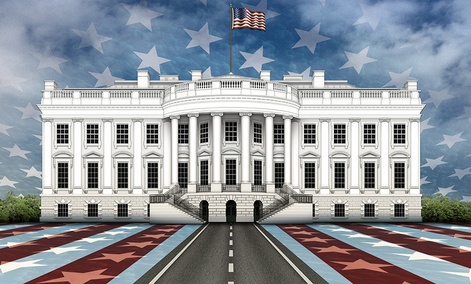 Andrew H. LaVanway has been active at the intersection of government, technology, and citizen engagement for nearly 20 years. He is currently leads ICF's public sector communications practice.
A 60-minute meeting to outline everything you've accomplished during the last administration and your plans for the incoming. In the private sector, we would call this, "Interviewing for your own job," or "Meeting with the Bobs." Federal agencies have a more formal title for the activity, "The Presidential Interregnum;" more widely known as "The Transition." While planning is well underway, in some ways, it's only just beginning.
Humor aside, the stakes are high for transition meetings. Years, even decades, of work can be lost to policy changes and whole offices erased by budget reallocations or department reorganizations. Sustaining progress and staying on track largely depends on succinctly telling a convincing, compelling story about your agency's unique mission and the value of its successes to incoming leadership.
Unfortunately, this is not something most agencies do well.
When given the chance to talk about their mission and successes, most agencies will double down on the dreaded list of bullet points taken from their transition binders. "By 2011, $2 billion of...