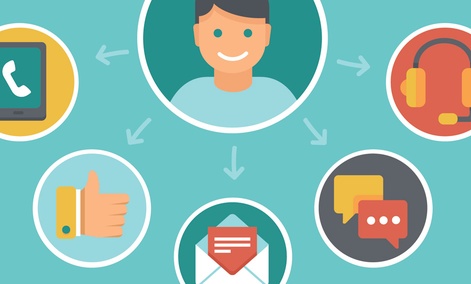 Josh Plaskoff is director of learning and technology service development at HighPoint Global
Any time we face new challenges that require a shift in thinking, we are naturally drawn to pathways that are the familiar, the comfortable, the expedient or the one of least resistance. The result is that we generate myths based on old ways of thinking that can derail even the most conscientious effort. What is required for success is to abandon old myths and fundamentally shift our thinking.
The government needs to revamp the way it interacts with citizens. Recent surveys show incredibly low "customer satisfaction" and trust levels with federal agencies. Citizen experience, or CX, is more than improving call center metrics; it involves a holistic look at how and where citizens interact with the government and improving these touch points to meet their expectations. To do this, we need to do some myth-busting to ensure the changes implemented make a real difference.
Myth #1: The right technology will create the best citizen experience.
This has been a classic error made with almost every organizational change. In the early days of knowledge management, technology was often pitched as the solution to harnessing an organization's intellectual...