By Corina DuBois and David Bray // March 18, 2015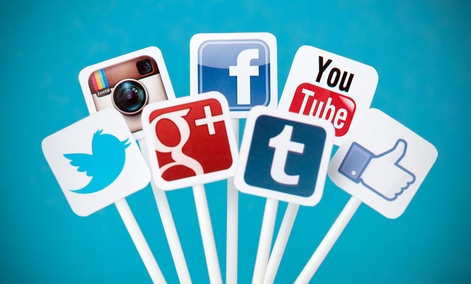 Corina DuBois is new media chief at the Bureau of Consular Affairs at the State Department. David Bray is CIO at Federal Communications Commission.
Authors' note: These views are of personal nature and do not necessarily reflect those of previous or current affiliations of the authors. Any examples cited here are for the purposes of highlighting the different social media platforms with no endorsement implied.
Like private sector organizations, U.S. public sector organizations have experienced shifts in how they use both the Internet and social media to interact with the public.
The mid-1990s onward saw an increase in the number of websites helping individual members of the public learn more about various public sector organizations and initiatives directly from the organizational source, instead of having to go in-person to a library or view microfiche. The mid-2000s onward saw an increase in the number of public sector organizations using one or more social media platforms to engage the public.
There have been both benefits and challenges presented with each of these digital shifts. More public sector websites provided the benefit of more relevant and timely information being available compared to going to a library -- yet, this digital shift also presented ...