By Jose Carlos Linares // July 20, 2015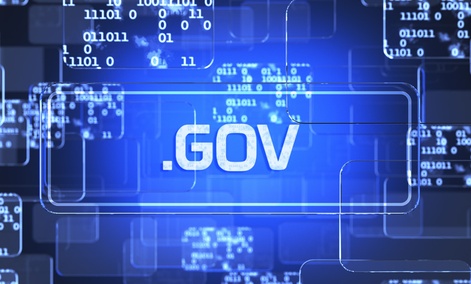 Jose Carlos Linares is president & CEO of Open Technology Group.
The White House has prioritized providing world-class customer service to U.S. citizens as one of 15 Cross-Agency Priority Goals. The objective is to provide individuals and businesses with faster and easier transactions, enabling a positive experience with government that rivals the private sector.
While agencies are challenged by budget constraints, citizens have high expectations for government services to be well designed, efficient and available online. The government must be innovative to engage citizens, deliver exceptional services and provide customer satisfaction, while also cutting costs and improving operational efficiencies.
In a report that measures customer experience across 100 federal government websites, mobile sites and applications, it is evident citizen satisfaction rates are rising, but there is still room for improvement. According to the ForeSee E-Government Satisfaction Index, only 31 percent of government websites achieved an "excellent" rating, while 21 percent received a score indicating citizens were "dissatisfied."
In an effort to improve on the delivery of services, increase customer engagement and provide transparency, many government entities are faced with the process of redesigning their website. Before embarking on this potentially time-consuming and costly endeavor, agency decision-makers need to ensure their...