By Orion Hindawi // February 3, 2017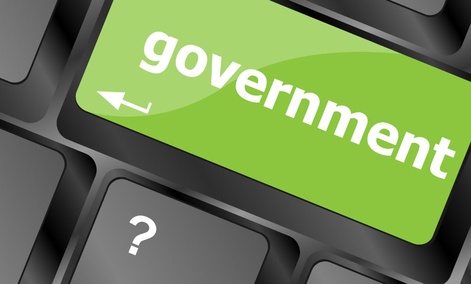 Orion Hindawi is CEO of Tanium, which he founded in 2007.
From making our vehicles safer to accelerating disease research and allowing our businesses to operate more efficiently, new technology is revolutionizing nearly every aspect of our lives. Yet, while we are living in the world of the iPhone 7, federal procurement rules mean that government agencies we rely on often are forced to operate in the world of the Apple II.
Despite being the largest purchase of IT in the world (at approximately $78 billion a year), the federal government uses technology that remains outdated and inefficient. No private-sector business could compete trying to use the IT systems we're relying on for vital government operations.
» Get the best federal technology news and ideas delivered right to your inbox. Sign up here.
As the country looks to a new president and Congress, it's time to modernize the technology they—and the millions of federal employees—are using. That begins with a simple change in mindset: We need to stop pretending the federal government is different from the commercial space.
Because of this misguided thinking, we are wasting millions of dollars maintaining and purchasing outdated and inadequate technology that...