By Christina Ho, Rob Cook and Bryce Pippert // August 2, 2017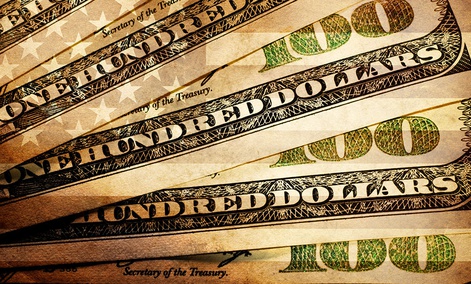 In May, the Treasury Department released a new website (beta.usaspending.gov) to share detailed federal spending information so that federal agencies, oversight bodies and the public can gain better insights into how tax dollars are used. For the first time, granular federal financial and award information has been standardized, connected and published. The new data sets and the website were released on the third anniversary of the Digital Accountability and Transparency Act becoming law, the mandated reporting deadline for federal agencies. It was a huge milestone marking a new level of government transparency. Our government's finances have never been more transparent.
» Get the best federal technology news and ideas delivered right to your inbox. Sign up here.
The DATA Act is the first open data law in the United States. Treasury's charge was to track nearly $4 trillion in annual spending on a quarterly basis and link data from disparate functions and systems—managed by over 100 individual federal agencies—into one common standard. This has never before been done. Unlocking this data required significant collaboration with stakeholders across the federal government. And, the rollout of the governmentwide data standards, the data collection software and the new...