By Matthew McKenna // October 28, 2015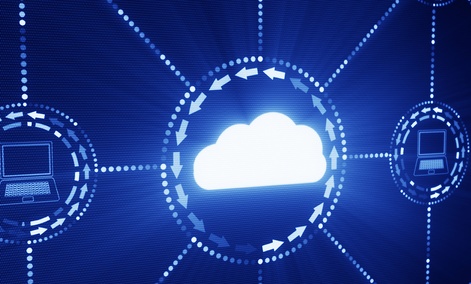 Matthew McKenna is chief commercial officer at SSH Communications Security
When it comes to IT, federal agencies are tasked with ensuring cost efficiency as well as top-notch security. As the federal government makes a massive move to the money-saving cloud, IT pros must adhere to the defined security requirements for the federal use of cloud services as they migrate a selection of key functions.
The Federal Risk and Authorization Management Program provides guidance regarding the security objectives that must be met to achieve compliance. The challenge in effectively implementing any security framework, including FedRAMP, is making sure there are no major gaps between the security intent of the framework and the technical and administrative controls actually used in a given implementation. One of the most common areas of disconnect between security intent and implementation is in the realm of privileged, encrypted access.
Issues With Identity and Access Management
A common method used to restrict access on mobile networks, the Internet and the cloud is the Secure Shell protocol. In Secure Shell networks, key-based authentication is used to gain access to critical information. Keys are easy to create and are, at the most basic level, simple text files that can be...