By Jose Carlos Linares // June 18, 2015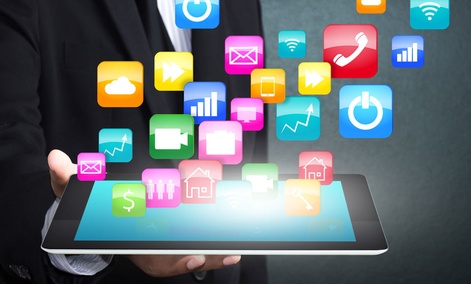 Jose Carlos Linares is the president and CEO of Open Technology Group.
The need for enterprise application stores within the federal government is growing as the demand for constant connectivity by citizens and employees continues to increase. According to a report forecasting future global mobile data traffic, the number of mobile-connected devices already exceeds the number of people on Earth. By 2019, the study projects 11.5 billion mobile-connected devices and a world population of 7.6 billion – or about 1.5 mobile devices per capita.
To meet their missions in this increasingly connected world, government agencies must provide citizens, partners and employees with critical information on demand via a variety of devices and across multiple platforms. Enterprise app stores can help the government do this in a secure, efficient and cost-effective manner.
Does your agency have an enterprise app store? If not, then consider these six benefits to adoption:
1. Provides Greater Security Control
If an organization does not offer the right apps, employees usually turn to consumer app stores for solutions. However, apps downloaded from consumer-facing stores can introduce malware, spyware and other security concerns, potentially causing disruption to agency networks. With an enterprise app store, agencies can...