By Chris Steel // April 21, 2016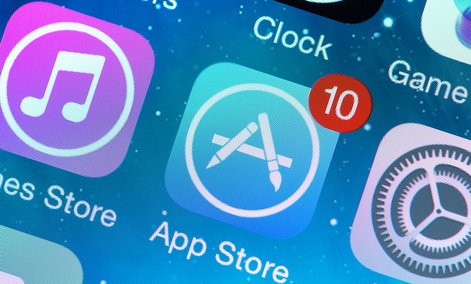 Chris Steel is chief solutions architect for Software AG Government Solutions.
As applications age and gather more users, common issues with speed and reliability start to creep up. Users losing patience with slow application response times can be pervasive if the requested application data is coming all the way from a back-end database or Hadoop cluster.
And when too many application users request data all at once, the back-end database can get bogged down, causing timeouts and leading to unwelcomed reliability issues.
So, what's an IT department to do?
Many are eagerly embracing the benefits of in-memory computing for the low-latency access to terabytes of data at extremely high speeds.
Although these features are appealing, an application's in-memory data can easily become inconsistent and unpredictable if not architected properly. From disk-based to memory-based application architectures, below are six areas of consideration:

Predictable, Extremely Low Latency
Working with data in memory is orders of magnitude faster than moving it over a network or getting it from a disk. This speed advantage is critical for real-time data processing at the scale of big data.
However, Java garbage collection is an Achilles' heel when it comes to using large amounts of...