By David Bray // March 9, 2015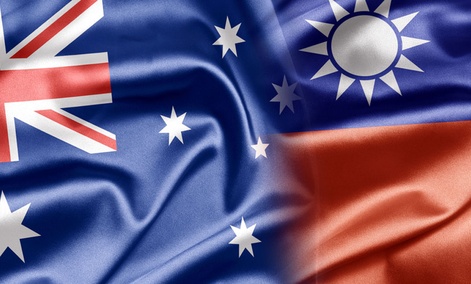 David A. Bray, chief information officer at the Federal Communications Commission, will soon return from a five-week Eisenhower Fellowship overseas, traveling in a personal capacity to meet with industry and government leaders from Taiwan and Australia regarding cyber strategies for the Internet of Everything. His views are strictly personal and represent solely his own in an Eisenhower Fellowship capacity.
The pace of global technology change is accelerating, and with it all of us will face opportunities and challenges that span sectors at a similarly accelerating rate.
The future of the U.S. and of the world will require collaborations across sectors. For democratic nations, such collaborations will need to adapt how we do public service. Public service includes us all, individual members of the public as the top of a triangle and the private and public sectors as the base. If we choose to, we can pursue new collaborations across sectors to produce a future with more beneficial choices, options and freedoms for everyone.
It is solely as a member of the public that I'm writing this post, as I have been fortunate to have an opportunity to step outside of my day-to-day professional role and spend five weeks ...