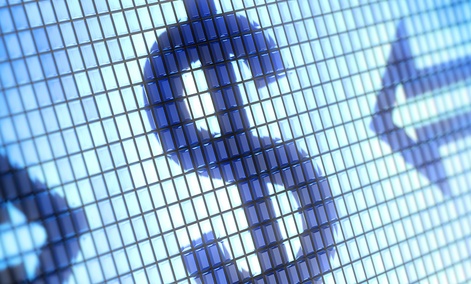 Jeff Neal is a senior vice president for ICF International and founder of the blog, ChiefHRO.com. Before coming to ICF, Neal was the chief human capital officer at the Homeland Security Department and the chief human resources officer at the Defense Logistics Agency.
Peter Wilson has more than 20 years of consulting experience within the U.S. federal government and in the areas of healthcare, Fortune 500, and nonprofits. He provides public- and private-sector thought leadership in technology, program and project management for ICF International. Pete was named a 2014 "rising star" by Federal Computer Week magazine.
Each year, the federal government spends approximately $37 billion to maintain the existing IT portfolio, and each year, costs to maintain and defend them against cyberthreats continue to increase.
President Obama's recently published 2017 budget puts forward a $3.1 billion IT Modernization Fund to help "retire, replace, or modernize the federal government's most at-risk legacy IT systems."
The purpose of the fund is to help stimulate modernization of systems that are both high priority and high risk… and federal IT systems are at risk. Federal News Radio's Jason Miller reported the draft policy was circulating among civilian agencies...