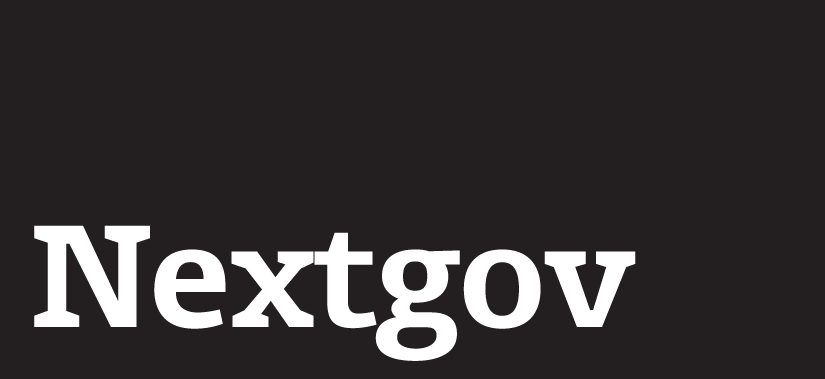 Obama Twitter Town Hall Gets Off to Snarky Start
By Joseph Marks
June 30, 2011
The conversation about President Obama's first Twitter town hall got off to a classic social media start Thursday with re-tweets, thumbs ups, spoilers and snark drowning out most real conversation.
"Let me kick things off... I #AskObama whether it is a good idea to attempt to conduct political discourse in 140 characters or less," Larry Sanger, a technology critic and disputed Wikipedia co-founder, Tweeted.
"What do you think of President Obama hosting #askobama twitter townhall? Good outreach, social engagement or election showoff?" asked KUSA, a Denver-based NBC affiliate.
The White House announced the Twitter town hall around 11:30 a.m. Thursday, plugging it as the president's first-ever town hall question-and-answer session to be held entirely on Twitter. The event will focus on jobs and the economy, the White House Twitter feed said, and invited Tweeters to post questions for the president with the hash tag #AskObama.
An hour later, the site had 30-some posts but only two real questions: Sanger's and another from Xav de Matsos, who identified himself as a Canadian-born, Los-Angeles-based editor at a videogame news website.
"I have a TN Visa," de Matsos said, referencing a U.S. visa reserved for Canadians and Mexicans that was ushered in with the North American Free Trade Agreement. "Why is it so hard for an educated, employed immigrant to stay in the USA? What happened to the American dream?"
---
By Joseph Marks
June 30, 2011
http://www.nextgov.com/ideas/2011/06/obama-twitter-town-hall-gets-off-to-snarky-start/54661/