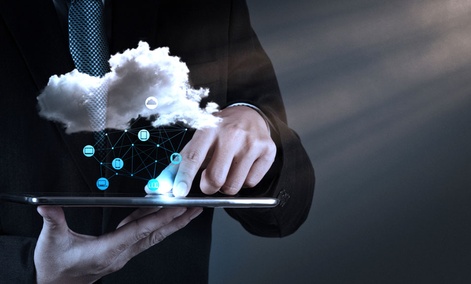 Dan Chenok is the executive director of the IBM Center for the Business of Government
The IBM Center recently hosted a roundtable discussion among several agency chief information officers and IT leaders about the state of play when it comes to cloud migration.
Participants shared insights and perspectives about success factors, lessons learned and areas where further thinking and research would benefit government.
Six key themes emerged from the discussion:
1. Establishing Consistent Understanding of What "Cloud" Means
There is a need for common understanding and language across agencies -- and between CIO organizations, business units and program offices -- to clarify the conversations around "cloud."
The Office of Management and Budget, the National Institute of Standards and Technology and the General Services Administration can help to advance this consistent framework, which could address a number of elements:
The connection between cloud and data center consolidation
A way to describe migration of applications and workloads into the cloud
Setting out a common view for how cloud is operationalized and consumed. Elements include: bandwidth, storage, electricity, rent, cost models and user expectations
Shared performance metrics and service-level agreements across agencies, in areas spanning security, availability, scalability, price and efficiency
2. Adopting an Enterprise ...