By Marty Heinrich // March 3, 2014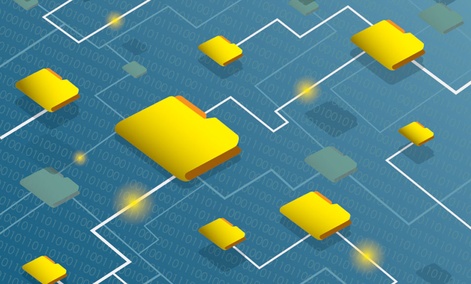 Upcoming deadlines to comply with the 2012 President's Managing Government Records Directive are putting new pressure on federal agencies to develop, fund and implement the new requirements and milestones.
The directive is also an opportunity: Agencies now have the chance to finally make the transition to electronic recordkeeping and address the challenge of managing email electronically for both records management and eDiscovery purposes.
The directive -- issued by the Office of Management and Budget and the National Archives and Records Administration on Aug. 24, 2012 -- has two primary goals: It requires agencies use electronic recordkeeping to ensure transparency, efficiency, and accountability, and that they demonstrate compliance with federal records management statutes and regulations.
The Email Requirement and NARA's Guidance on Managing Email Records
One of the greatest challenges of the directive is the need to manage all permanent and temporary email as electronic records by 2016. Email is a major factor for agencies in the event of litigation, Freedom of Information Act requests and investigations — and the volume is growing to where many agencies are creating well over one million email messages daily.
NARA's Guidance on a New Approach to Managing Email Records, dated May 2013, addresses this ...