By Brian White // July 22, 2016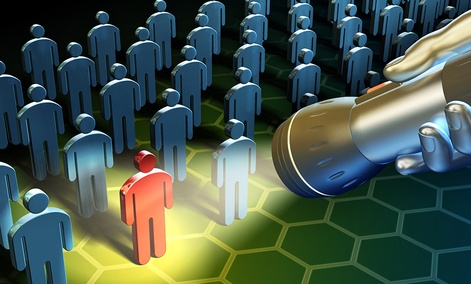 Brian White serves as the chief operating officer of RedOwl, the next-generation security analytics firm focused on both compliance and insider threats. He drives and implements the strategic direction of the company as well as leads all go-to-market activities.
Leonard Glenn Francis (aka "Fat Leonard") is the "man who seduced the Seventh Fleet." For years, the Singapore-based businessman showered Navy officers with gifts, fed them magnificent dinners, procured escorts for them, and gave them cash bribes. His goal: gain intelligence about Naval operations so he could cheat the Navy on contracts to refuel and resupply its ships.
It has been called the worst national security breach in the Navy since the Cold War. In return for his largesse, Fat Leonard had access to classified information about U.S. warship and submarine movements – information that, had he been minded to, would have been of great value to China.
Fat Leonard also got confidential contracting information and files about active law enforcement investigations into his company. To date, 14 naval officers have been arrested and charged with crimes, including three just last month.
Fat Leonard himself was lured to the U.S., arrested in a sting operation, and has pleaded guilty. He...