By Darren Guccione // February 3, 2016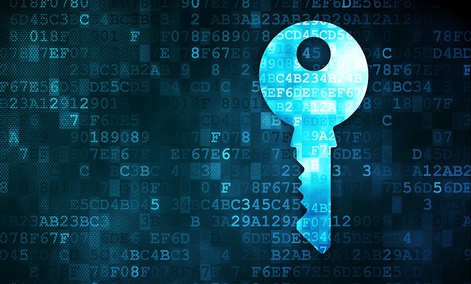 Darren Guccione is CEO of Keeper Security.
Currently, there is a heated ongoing debate among politicians, government agencies and technology providers regarding the use of encryption and whether law enforcement agencies should have a so-called backdoor into encrypted devices in order to track down and prosecute criminals and terrorists.
This debate also opens up the topic of consumer privacy. U.S. citizens are concerned the government is spying on their activities if they do insert these backdoors into mobile devices. As individuals and employees increasingly use their phones to access data, visit websites, message their friends, conduct e-commerce transactions and much more, there is a rush to ensure data remains secure and encrypted so privacy can be maintained.
One question that has gone unaddressed, however, is why there are no established industry standards for securing mobile devices? We have industry standards for just about everything else -- why not in providing secure devices?
As we continues to grapple with these issues, there are four key considerations surrounding the secure design of mobile devices we should keep in mind in both a government and private sector context.
Security must be built into mobile devices from the outset. Ensuring a baseline level of...