By Ted Ritter // April 14, 2015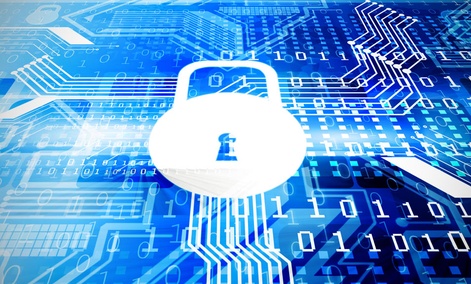 Ted Ritter is a senior security analyst with TaaSera.
The harsh reality of today's cyberwar is nine out of 10 organizations' defenses are already compromised by malware and malicious insiders. And federal agencies cyber-incidents are increasing at a rate of 33 percent year over year.
To combat this reality, agency IT security teams are continually looking for new security products and services to get ahead of the threat. Vendors are more than happy to oblige, continually offering new products: existing product upgrades, repurposing current technologies, and completely new technologies and approaches.
This rapidly expanding solution landscape mapped against the constantly changing threat landscape is creating a "fog of more" scenario, where it's increasingly difficult for agencies to focus on the greatest risk, the greatest threats and the most-effective means to address them.
For example, malware defense is just one critical component of every agency security architecture. It consists of a plethora of vendor products. Figuring out the best product with the right underlying technology to meet the current and future agency needs is a daunting task.
Agencies must find a way to cut through the fog and quickly project a new technology's potential impact on the agency ...