By Steve Kirk // October 26, 2016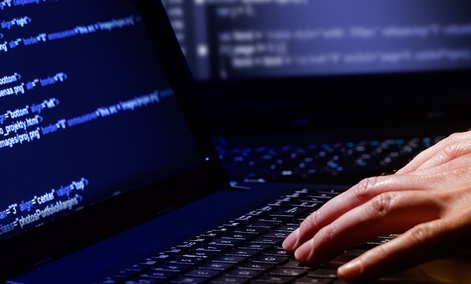 Steve Kirk is vice president of federal at Fortinet. He is a cybersecurity professional with 17 years of experience, 11 of them with Fortinet. Prior to Fortinet, he worked for network security company Secure Computing, 3Com and Foundry. Kirk has 26 years of experience supporting the U.S. federal sector. He is a graduate of Radford University.
Findings from the "2015 PwC US State of Cybercrime Survey" revealed that only 26 percent of those surveyed feel they have the expertise to address cyber risks associated with implementation of new technologies. This means 74 percent of organizations—essentially three-quarters—don't have the cybersecurity talent they need.
This is the known quantity of the security talent gap. The unknown quantity is the solution to this gap. Why? Because the scope of the challenge is broad and growing, it requires a broadening range of skill sets that are known but also unknown.
» Get the best federal technology news and ideas delivered right to your inbox. Sign up here.
This is a significant challenge for the public sector. At one point, and not just in the cybersecurity arena, but in multiple other areas of expertise such as law, medicine, engineering etc., the public...