By Francessca Vasquez // January 19, 2017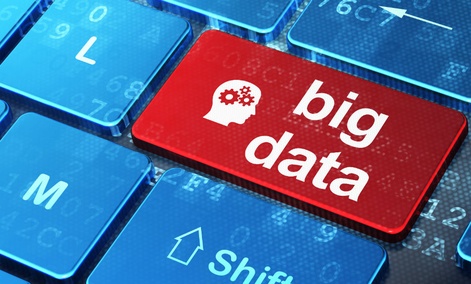 Francessca Vasquez is group vice president of Oracle Cloud & Infrastructure Solutions
The promises and potential of big data have been discussed and analyzed ad nauseam. A greater amount of information promises to bring improvements in everything that we do—from medical research to agriculture. However, such improvements require smart analytics and advanced processing to capture valuable insights in the sea of information available.
Big data is of particular importance for government, as valuable insights from it can significantly improve the everyday life of citizens, including increasing efficiency of public transport and better managing Social Security payments.
» Get the best federal technology news and ideas delivered right to your inbox. Sign up here.
At the same time, the federal government operates under very strict data conservation rules, maintaining huge repositories of data for decades—many still in paper form, surprisingly. Combined with the increasing amount of information gathered through internet and sensors, agencies need a way to capture, analyze and store a big variety of data efficiently and securely.
Administration's Focus on Big Data
Realizing the potential of big data, the Obama administration launched the Big Data Research and Development Initiative in 2012 to develop big data technologies, demonstrate applications...