By Stephanie Thum // February 10, 2017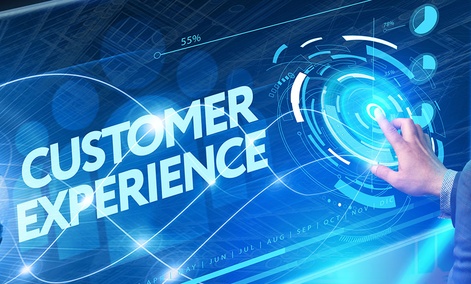 Stephanie Thum is the former vice president of customer experience at the Export-Import Bank of the United States. She is currently practice director, customer experience and analytics, at Capitol Management Consulting Services. Follow her on Twitter: @stephaniethum.
"I understand what you did, but how did you do that?"
I hear this question occasionally when people ask about my past life as the head of customer experience for a federal government agency. For four years, I was the vice president of customer experience at the EXIM Bank, an agency that finances and insures U.S. exports toward the creation of U.S. jobs.
» Get the best federal technology news and ideas delivered right to your inbox. Sign up here.
During my time at EXIM, the bank managed a $107 billion portfolio of transactions. My role was new, and I was part of the agency's senior leadership team. At one point, the bank was, in effect, shut down for several months, causing a stoppage of service to the agency's customers. Interesting times, for sure!
"How?" is a question I really appreciate because, specifically in government, we now have a portfolio of case studies outlining the who, what, why, when and...