By Steve Gottwals // November 18, 2015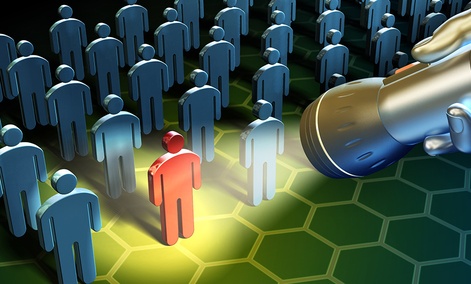 Steve Gottwals is technical director of security solutions at Adobe
Across government, agencies are faced with a cyberthreat landscape continuously evolving and increasing in scope and complexity. In one year, data breaches exposed 17.3 million documents costing agencies an estimated $860,000 in data loss and downtime. According to agency reports, there were 15 percent more information security incidents between fiscal year 2013 and 2014.
3 Steps to Slash Threat Risk
As sensitive information continues to increase in volume, so do potential threats to its security. Information exists across multiple devices – laptops, smartphones, tablets and cloud storage – creating ample opportunity for both accidental and intentional data compromise and loss. Information security and regulatory compliance are major reasons why agencies must consider security at every step in the content life cycle.
There are three fundamental components of information protection – physical, technical and behavioral. To create a strong and effective defense against internal and external threats, these elements must work together.
Step 1: Physical
Examples of physical security controls include video camera surveillance, security guards, protective barriers and locks. Along with these measures, other access control protocols such as observations about the individual, time of day, individual appearance or how one...