By Winston Chang // August 27, 2015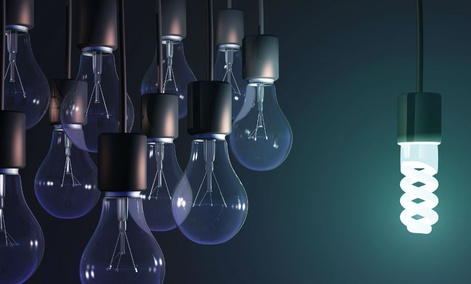 Winston Chang is a director at The Ambit Group.
Government agencies can learn from leading commercial companies that have embraced a culture of innovation and entrepreneurship to transform their industries and ignite employee passion. These companies have proven that harnessing the innovation and passion cultivated by a startup culture can produce extraordinary effects.
In startup cultures, developing and implementing innovative ideas are a badge of honor. Take Uber and Lyft. Their revolutionary service has disrupted the organizational, technological and process models embraced by the rigid taxi industry. Similar disruptive innovations have reshaped entire industries, from music distribution to energy production.
The government, however, cannot simply "disrupt" at will. Dramatic change may negatively affect many stakeholders, both in the public and private sector, producing unwanted repercussions.
Still, a balance is possible, where creativity and innovation can thrive alongside stability. The government can start to shift its workplace culture toward this balance by focusing on two key areas of entrepreneurial culture: embracing risk and igniting passion.
Entrepreneurs have a reputation for taking bold risks. A more accurate representation recognizes that entrepreneurs are experienced in managing and leveraging risk. They learn to fail quick and fail cheap. This strategy enables them to test...