By Sean Applegate // December 11, 2014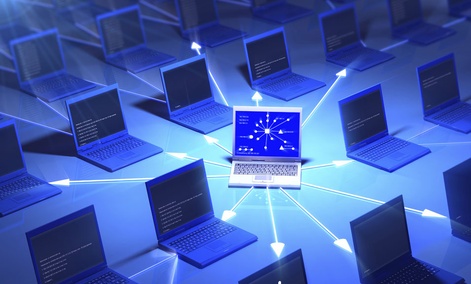 Sean Applegate is director of technology strategy at Riverbed Federal.
Last week, my 9-year-old son and I were watching the movie "The Croods," streamed directly into our living room through the magic of Netflix (and the cloud). All was going well until about the 40-minute mark, when the movie abruptly stopped and the dreaded "buffering" began.
"Netflix is broken again," my son said.
"Well, not exactly," I said. "It's probably the network."
My professional and family worlds were colliding.
I say that because federal agencies deal with the same types of application performance issues every day, resulting in productivity losses they can't afford. As the complexity of federal IT infrastructures continues to grow, so do the demands placed on government networks. Agencies are operating hybrid environments, with enormous amounts of data being shared across various public and private clouds, data centers and geographically dispersed facilities.
That's a lot of pressure on network resources. The first step in optimizing performance and avoiding crippling latency, or congestion, is answering one fundamental question: "What's going on across my network?"
It sounds simple, but many federal CIOs are facing a network visibility crisis. Isolated systems and the lack of application-aware ...