By Aftab Hossain // October 20, 2017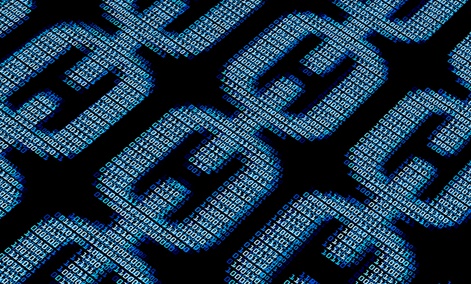 Aftab Hossain is a senior manager with Grant Thornton LLP, where he leads the firm's Organizational Strategy & Effectiveness practice. He also is a member of the firm's Blockchain Working Group.
You surely have heard the term blockchain recently, probably within the context of digital cryptocurrencies like bitcoin and ethereum. As a concept and technology beyond currency, blockchain has the potential to revolutionize both public and private sector business models.
As a management consultant, I have spent my career helping public sector organizations transform their structures and operations in the face of disruptive external forces. When I look at blockchain, I see one of the most potentially disruptive forces since the widespread adoption of the internet.
» Get the best federal technology news and ideas delivered right to your inbox. Sign up here.
A blockchain is a distributed, digital ledger that publicly and permanently records transactions made against it. That definition almost sounds unremarkable, but blockchain is not just a technology revolution: It is a trust revolution. Any intermediary which provides a service based upon being a trusted third party is at risk of being disrupted by blockchain technology.
Governments are some of the biggest purveyors of trust in the...