Building Better Apps
Nextgov has asked private software application developers and experts to weigh in on a number of government apps and tell us what works and what doesn't. They consider the purpose, user interface, design and functionality of each app. Their ratings offer insight into what agencies are doing well and where they need to improve. We'll be updating this report regularly with new app reviews.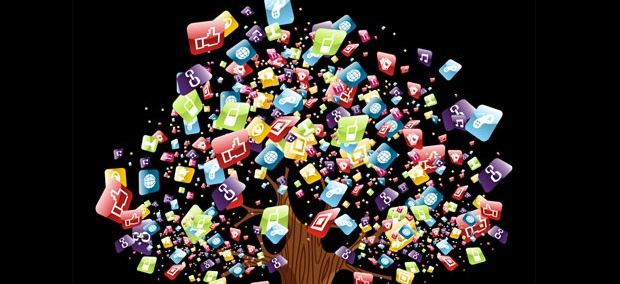 April 2 The influenza app for doctors takes too long to load and doesn't display information well.

March 29 Overall, our reviewers gave the software high marks.

January 24 Either way, NASA has an app for you.

January 24 The agency could do more to publicize major space events and appeal to kids, our reviewers say.

January 24 The game doesn't teach users much and it can't compete with Bejeweled and Tetris.

December 5, 2012 Mobile tools allow users to find student loans, track unemployment and more.

December 5, 2012 There's a lot of useful information but some of it is tough to digest.

December 5, 2012 This mobile site delivers good data, but the graphics are distracting.

November 28, 2012 A quick Google search yields the same information.

November 28, 2012 Developers capitalized on a clear mission.

November 27, 2012 The forest fire fighter's tool is heavy on text and light on innovation.

October 1, 2012 Three experts offer up some advice for government application developers.