Inside Samsung's Battery Testing Center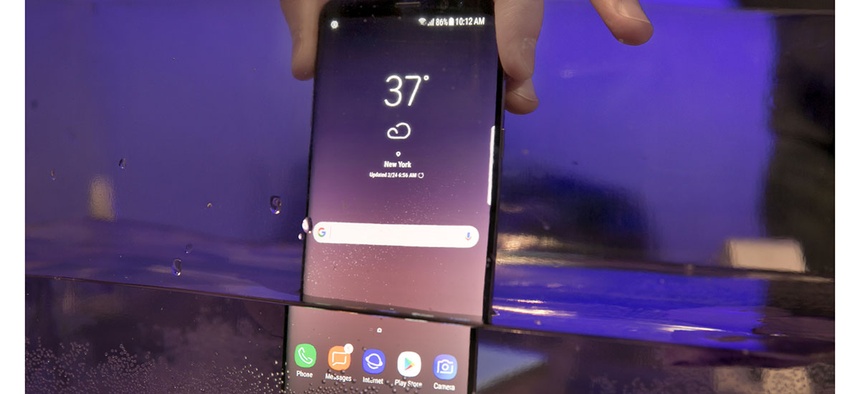 Six months after the scandal involving Samsung's exploding Galaxy Note 7s, the tech company has revealed a new, improved model—the Galaxy S8. But what else has Samsung changed to ensure the safety of its devices?
The company has conducted a barrage of tests on these new phones and on their batteries. These include extreme scenarios like puncturing the battery with a nail and submitting it to boiling hot temperatures.
Samsung has also performed accelerated usage tests, which are intended to mimic what a user could actually do to the phone, with each test taking around five days per device.
As for the Galaxy S8? The new phone now boasts a digital home button, a curved "infinity" display and a new artificial intelligence assistant that could lure back customers.
To see these tests in action, check out the video below from CNET: