Lost Your Phone? Here's How to Find It.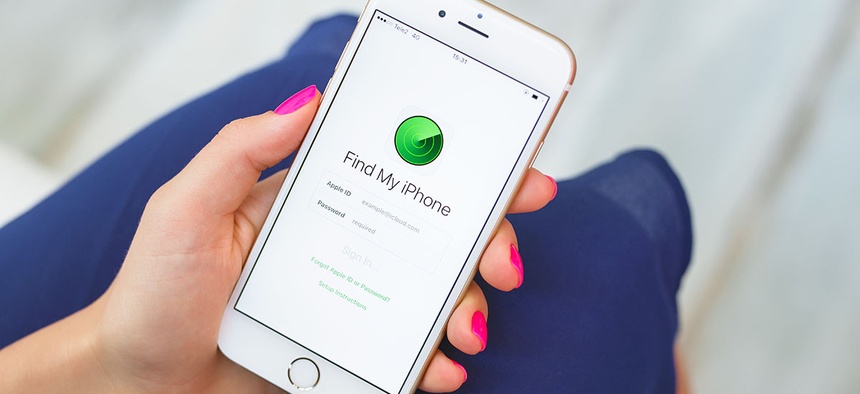 Losing your phone is more than an inconvenience—it could become a huge security risk, putting your personal information up for grabs. Here's how to locate your smartphone, whether it was stolen or just misplaced.
For iPhone users, the "Find My iPhone" feature can be turned on in settings and connects through iCloud. Users can log into iCloud on a computer, then locate their iPhone and even wipe it remotely to prevent data theft.
To find their phones, Android users just need to type "Find my Phone" into Google, provided they have turned on Google Now location services and have the Google app on their phone. Users can choose to call their phone, wipe it or send a message to the lock screen.
Amazon Alexa even has a phone-locating app that connects to the digital assistant. If your phone is lost in the couch cushions, simply ask Alexa to ring the phone and you'll find your device in a flash.
To learn more, check out the video below from CNET: