Video: Looking Back at the Original iPhone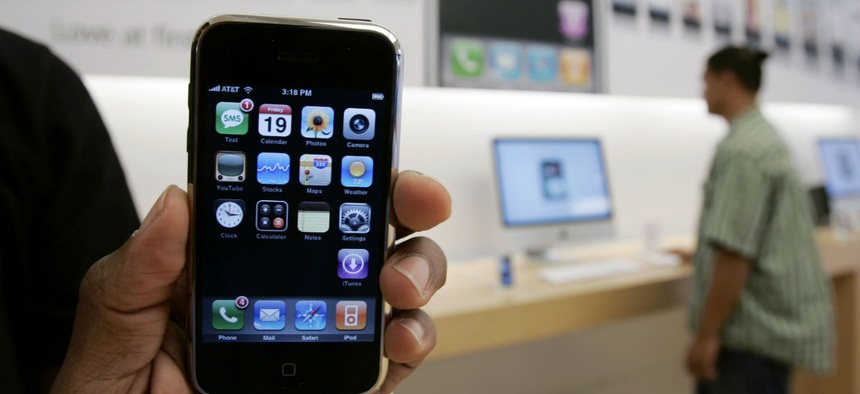 How time flies. It was just a decade ago the world was introduced to the original iPhone. Since then, Apple has released numerous iterations, culminating with the current model, the iPhone 7.
Throughout the past 10 years, Apple has worked off the same premise: a touchscreen smartphone with customizable apps. But a lot has changed since that original version. IPhones have gotten thinner while their screens have gotten larger, and there are now two camera lenses and they both have many more megapixels.
To take a look back in time, check out the video below from CNET: