Video: Tips and Tricks for iPhone's New iOS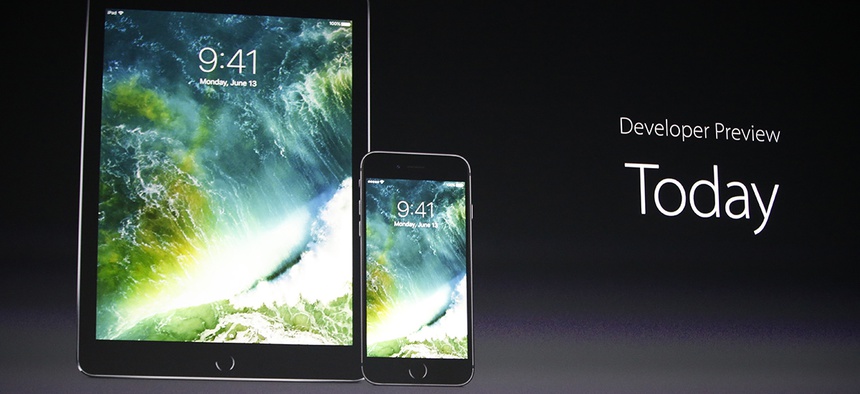 Along with the iPhone 7, Apple has released an update to its operating system. IOS 10 has a few updates that will streamline the way you use your phone.
The "raise to wake" feature lets users simply lift the phone to bring the screen up for a quick notification check without having to press a single button. Similarly, "quick camera launch" just requires a slide left from the lock screen so you can capture any action in a split second.
Another time-saving feature is in your voicemail. There is a full transcript of each message left, as most users likely won't bother listening to a pitch by a telemarketer.
But the most important change of all is that users can finally erase pre-installed apps that take up home screen space but aren't really used, like the compass or Apple Maps app.
To learn more, check out the video below from CNET: