Video: These New Dropbox Features Will Make You More Productive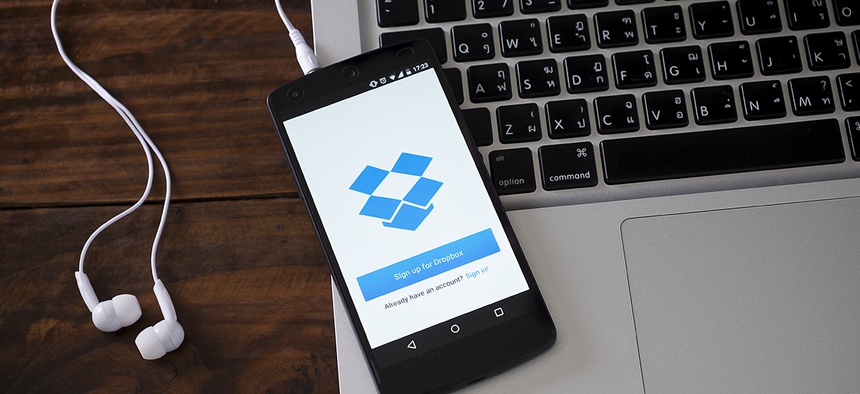 File hosting and cloud service company Dropbox recently announced several new additions to its software platform. These new updates might be just the thing to help workers get more done in less time.
The Dropbox iOS app now lets you scan documents from blueprints to receipts using an iPhone camera. Users can also edit the files in the app, like change the contrast on a document to make it more legible.
The app also allows you to create Microsoft Office documents -- Word, Excel and PowerPoint files are a tap away.
Meanwhile, the desktop version has given users the ability to annotate documents both in the margins and within specific places with a document, a useful feature when making notes on something visual like a chart or a map.
To learn more, check out the video below from CNET: