Obama Bets Computers, Sat Phones and Crypto Software Will Make Iran's Elections More Democratic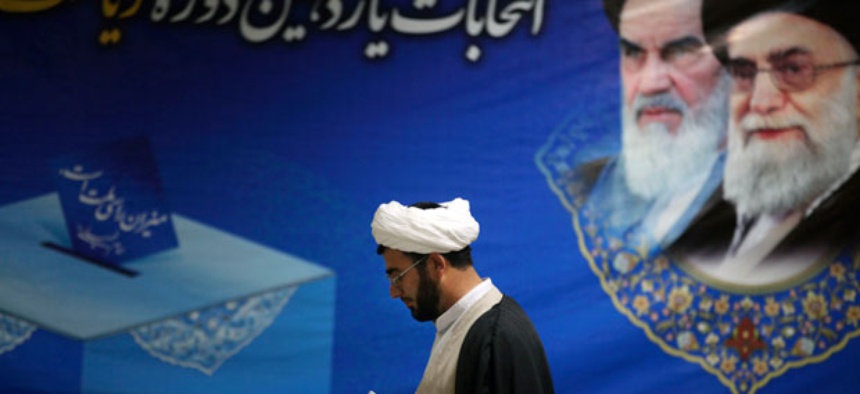 Some view the funneling of weapons to Syrian rebels as a check on Iran's bad behavior. The Obama administration is skipping a proxy war of munitions and missiles in favor of a more devastating strike: sending iPads and anti-virus software directly to Tehran.
The US government did an abrupt about-face today, announcing that it would allow American companies to sell laptops, cell phones and software in Iran. The move is an attempt to ensure that Iranians have a chance to communicate among themselves—and with the world—before and after the country's June 14th presidential election.
It's not the first time the US has injected digital communications into a diplomatic dispute. During demonstrations disputing the outcome of Iran's last election in 2009, the State Department asked Twitter to delay a scheduled maintenance downtime, so that the micro-blogging service used by the country's "green movement" activists would remain functional. Lifting export restrictions is a more direct attempt to influence Iranian democracy.