BlackBerry's CEO Is Correct: There's No Future in Tablets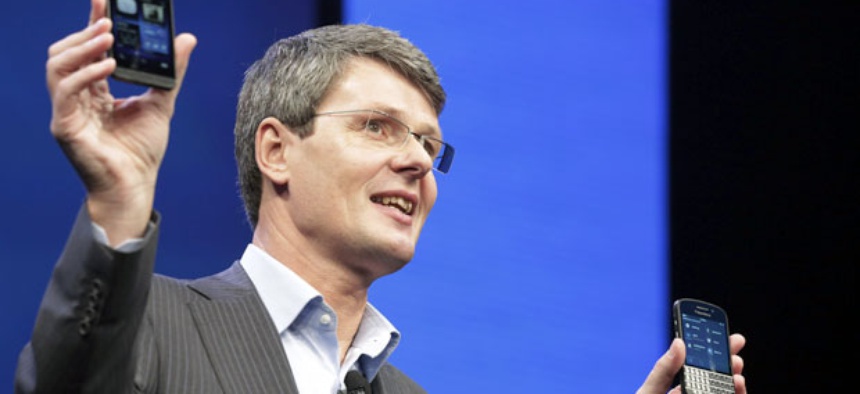 If you think PC manufacturers are hurting as consumers opt for tablets and other devices, what's to stop the same downward spiral of razor-thin margins from destroying the fortunes of tablet makers, as well? That appears to be the logic of BlackBerry CEO Thorsten Heins, who told Bloomberg today that his company is not going to make another tablet unless it can justify the launch with sufficient profit.
Given that a deluge of relatively inexpensive tablets are coming hard and fast from many manufacturers, another way to translate Heins' assertion is that BlackBerry is never going to make another tablet.