Sprint is considering selling itself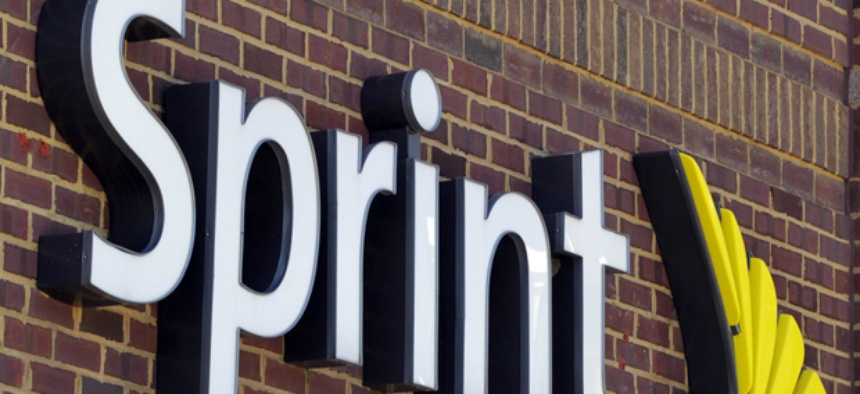 Sprint has confirmed it is in talks with Japanese telecommunications company Softbank for a "potential substantial investment" that could change control of the company, report Reuters' Taro Fuse and Sinead Carew. The Wall Street Journal's Daisuke Wakabayashi and Anton Troianovski reported the rumored talks this morning, citing a possible $12.8 billion sale. Sprint has now confirmed it's being discussed, but "does not intend to comment further unless and until an agreement is reached." In addition to the official statement, Sprint sent out an e-mail to its employees, which Business Insider's Nicholas Carlson has posted. It reads as follows:
A few minutes ago we put out a statement indicating that Sprint is in discussions with Softbank regarding a potential transaction. The transaction could include a substantial financial investment by Softbank in Sprint and could include a change in control of the company. This transaction may or may not occur. I wanted to let you know about the possibility. We will keep you updated. Most importantly, please stay focused on delivering strong fourth quarter results.